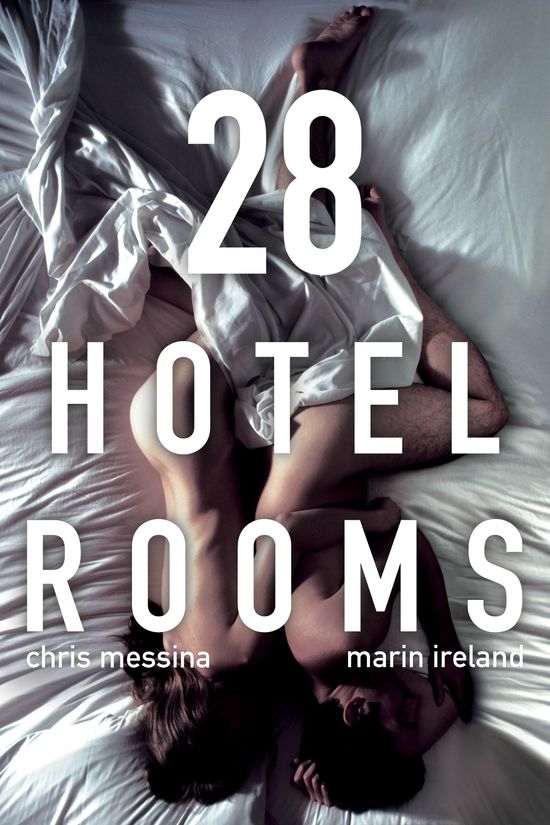 Year: 2012
Duration: 01:22:46
Directed by: Matt Ross
Actors: Marin Ireland, Chris Messina, Robert Deamer
Language: English
Country: USA
Also known as: But Beautiful (Work title)
Description: A man and a woman on business travels meet in a hotel room and have a one night stand.
Months later the same thing happens once more and they start a love story made in hotel rooms as they travel.
She is married and he has a girlfriend, and yet the brief moments they have together are far more intense than anything else in their lives.

Two held in people's lives , he and she, meet by chance in one of the hotel 's restaurant , where they stayed while on business trips. Sweetheart or non-binding conversation at nearby tables over in the bedroom, such bedrooms is 28.
Thus were born the relationship between man and woman , long and firmly uncommitted . She is happily married , he is preparing for marriage. It would seem that people can communicate in such circumstances ? That's what the movie Matt Ross ' 28 Hotel Rooms "
Unexpected love , gradually developing into a deep relationship that threaten to significantly change their lives … The only question is whether they can change their already seemingly set life ? After all, they are completely different , it pragmatist, her job figures and analysis of efficiency , he is a writer , creator ready for years to write one single book. Huge gap between them , even territorial , they live in different parts of the United States of America , they are able to see each other no more than once every few months , sometimes a period of separation comes up to six months , and when they finally get together, it lasts no longer than 2 days , and then again the distance and loss .
However, all this does not prevent them to love each other , lie to your family and headlong rush to each other for only one night.
Thoughtful film about the relationship of men and women who understand that their relationship is flawed and wrong, but absolutely helpless . He and she just can not take anything to break this bond, they are seen again and again.
Looking from the outside to the relations leading to a standstill before the audience screams , tears, constant jealousy and feelings of the protagonists.
In the film, there is practically no dynamics, changing only the interiors bedrooms that does not irritate , experiences of the characters are so obvious that the viewer focused on them.
" 28 rooms " is not a romantic movie, claimed in the genre of drama about relationships and emotions of men and women .
Screenshots:
Download: