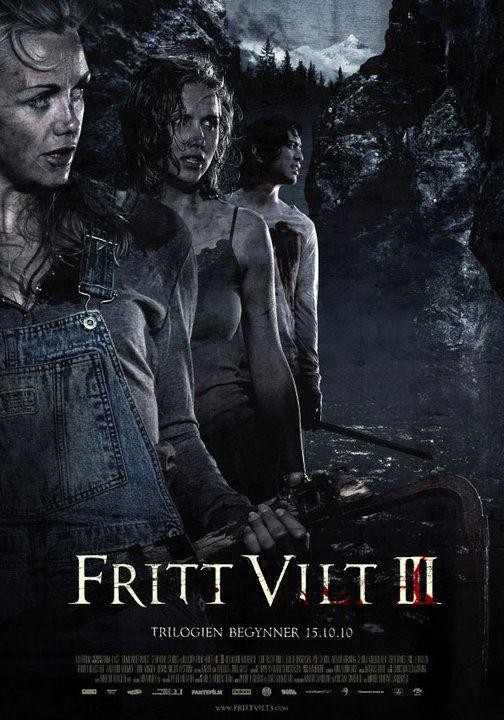 Year: 2010
Duration: 01:37:37
Directed by: Mikkel Brænne Sandemose
Actors: Ida Marie Bakkerud, Julie Rusti, Kim S. Falck-Jørgensen and Pål Stokka
Language: Norwegian (English subs)
Country: Norway
Also known as: Fritt vilt III, Cold Prey 3 – The Beginning, Cold Prey III, Cold Prey: The Beginning, Hideg préda 3.
Description: The third film in the series was weaker than the previous ones. Although here as well as in the last two films the same evil murderer, a lot of sacrifice, a similar plot, but something is missing, something is not right … It seems that you watch another film that is not associated with the previous two …
At the beginning of the film we are introduced to the childhood crazy maniac show the causes of his cruelty. Further action is transferred to 1988, all in the same mountain areas of Norway. In the film, there are characteristic attributes of the time: music, clothes, etc. The idea to make the background has benefited. Instead of trying to resurrect the stupid killer, better to remove the earlier events.
Not bad chosen soundtrack of the film. A good camera work.
But no matter how the creators have tried, they have failed to surpass the previous two films. The third part has turned sluggish and looks not so interesting. Although by the end you start to worry about surviving heroes who are fighting tooth and nail for their survival.
The result had average slasher. There are many …
Review:
Screenshots:
Download: