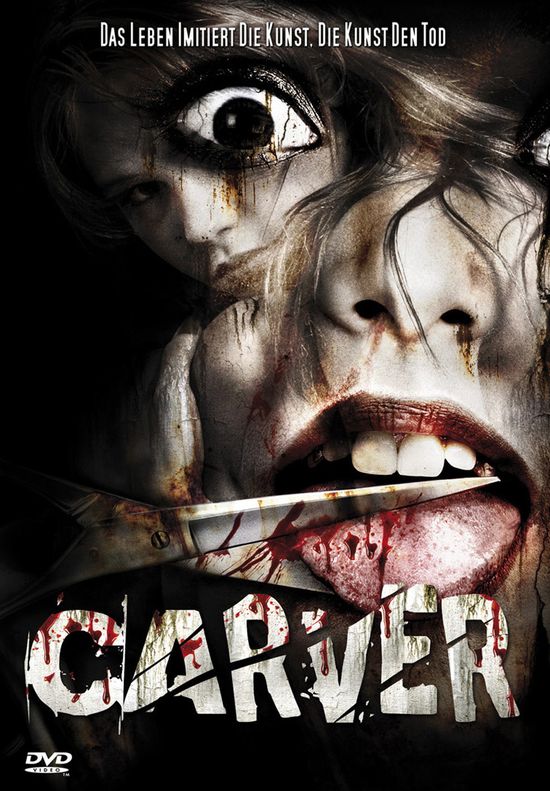 Year: 2008

Duration: 01:37:47
Directed by: Franklin Guerrero Jr.
Actors:  Natasha Charles Parker, Erik Fones and Matt Carmody
Language: English
Country: USA
Also known as: Talhante, 
Description: Killers, maniacs, rapists – who are they? Mentally ill, or the ruthless and cynical villains? The fatal mistake of nature, or just people who hate their own kind? And who can guess from the neighbors, friends or even family members the monster under the guise of a common man? In California's forests is a picturesque town called Holtz Ridge. Here come from the bustling cities to relax and spend time in nature. The only spot of civilization in this remote place – an old hotel that remembers everything that was going on in its dark basement transformed into a real knacker's yard …
Review: To some extent, unbelievable, but true – we are (finally!) Solid slasher! Hard, merciless thriller with no snot licking pictures and trendy stuff! No happy ending, no claims to originality of the plot and other junk, which we recently treated to so hard! Yes, even from a few blows of a "youth", but the approach is worthy of respect, because in my eyes, this project is far above any "Lady Stay Dead" and "Savage Weekend"
It is, perhaps, to justify their point of view. By the undisputed advantages of this movie I include the atmosphere old-school-horror, she passed very well, such as stamps and missing, but it looks interesting and exciting! There are no extremely useless scenes, watching do not miss at all. Already for this is to thank the creators, they came in good faith to work.
Also deserves special attention is how the film is. Peculiar camerawork coupled with hard light creates a kind of presence, that is, when you look at the screen not really feel that before you oak movies. In this important role, of course, played a tape on which the film was made (it purely visually looks more like a documentary or filmed on amateur camera), was very interesting.
Screenshots:
Download: