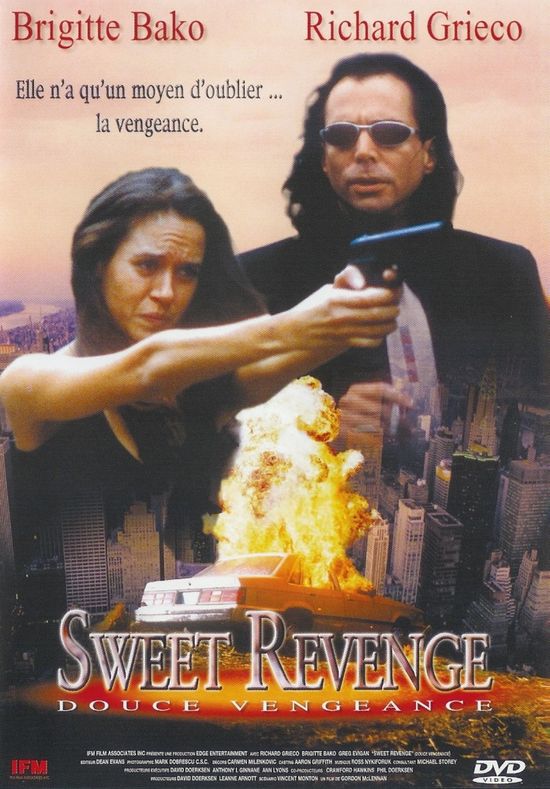 Year: 2002
Duration: 1:32:20
Directed by: Gordon McLennan
Actors: Richard Grieco, Brigitte Bako, Greg Evigan
Language: English
Country: Hungary
Also known as: Die! Die! Die!

Description: A woman searches for the man who betrayed her.  
After serving a year for robbery, Macy gets out of prison. She plans to return to her hometown, where she only has a few unpaid bills. Macy, the wife of a prosperous doctor Matt — loved, but abandoned and lonely because the doctor always chose the work, not the wife fell in love with the irresistible Frank and helped him commit a robbery.
She thinks that with that money their future together is assured. When Frank tries to kill her to seize all the money, her whole world collapses. Macy goes to prison, where she has time to recover, to become strong and hard. After leaving prison, Macy stalking Frank and kidnaps him. Frank agrees to return the Macy's its share, but it is not going to do that.
He hires a Hitman to kill Macey, but manage to escape. She finds refuge with Matt, her ex-husband. During this respite Maisie understands that her husband and little daughter are still expensive to her. She must make a choice — money or family.
Screenshots