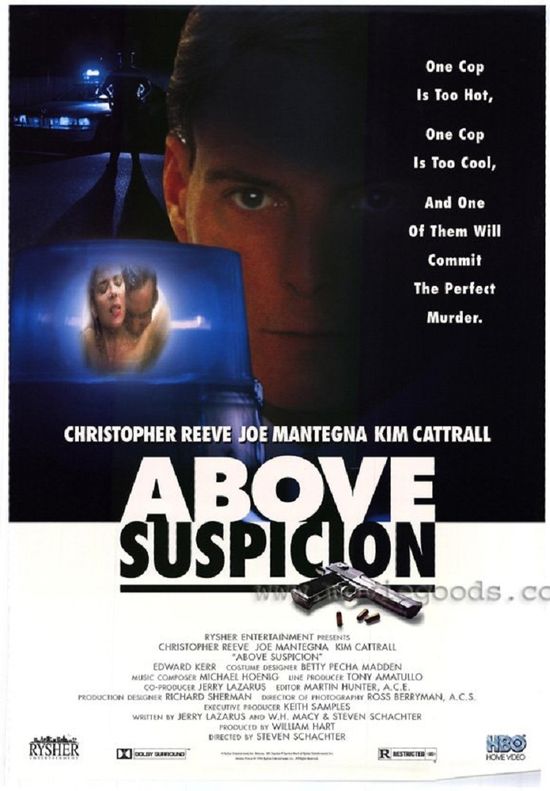 Year: 1995
Duration: 95
Directed by: Steven Schachter
Actors:  Jerry Lazarus & William H. Macy
Language: English
Country: US
Also known as: The Rhinehart Theory
Description: In the prosperous life of a detective from San Diego Dempsey Kane the only problem is having an affair with his wife's brother — the same COP as he was. But in addition, once on the job Dempsey receives the wound that made him disabled.
The unexpected turn of events only played up to the lovers. And then Dempsey develops a terrible revenge: he offers nick and Gail to get a multi-million dollar insurance… for their own lives.
A good Thriller. Really convincing game Christopher Reeve in combination with a strained plot will be a great evening pastime.
Screenshots
Download