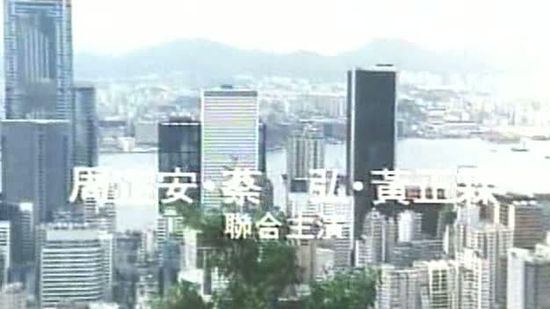 Year: 1993
Duration: 01:23:35
Directed by: Chi Lo
Actors: Fujimi Nadeki, Ken Tong and Chia-hua Tu
Language: Mandarin with Chinese and English subtitles
Country: Taiwan, Hong Kong
Also known as: Hong fen sha shou, Hung Fan Saai Sau , Pink Killer
Description: This is a hard film to rate: by "normal" film-making standards it would be lucky to get a 4 out of 10, as it is cheaply made and poorly plotted. But the action parts are worth about an 8. There are basically two extended fight sequences, one in the middle and one at the end, with several women taking on a bunch of gangsters. This is the real deal: these women are rock-hard, genuine fighters. There is also a risky stunt performed by Fujimi Nakeki (holding on to the roof of a speeding car), and some shooting & explosions. Nadeki was the only name I was familiar with before seeing this film, but for me the show was stolen by Gai Fa To, as her second-in-command: this woman really looked as if she could kill you in a fight. I also liked the outfits of the female "vigilante squad": sleeveless jean tops and matching jean shorts, leaving their (often toned) arms and legs open for admiration.
The movie isn't that bad. Its just a film with a cheesy storyline that evolves around some thugs who beat & rape women and in comes the gang of ladies led by the eldest sister (played by Fujimi Nadeki) will do everything they can to stop this. Even if it involves breaking the law from causing chaos to the criminals. The cops in the film aren't doing anything enough with the violence towards women and even turn a blind eye on some cases which is why the female gang exists.
Some of the fighting is quite good especially from Fujimi Nadeki who looks nice in this. The camera in some parts is really bad and it just puts Fujimi Nadeki down as being a second rate B grade actor. After all she hasn't made any box office smash hits in HK like Moon Lee, Cynthia Khan or Michelle Yeoh.
Screenshots:
Download: