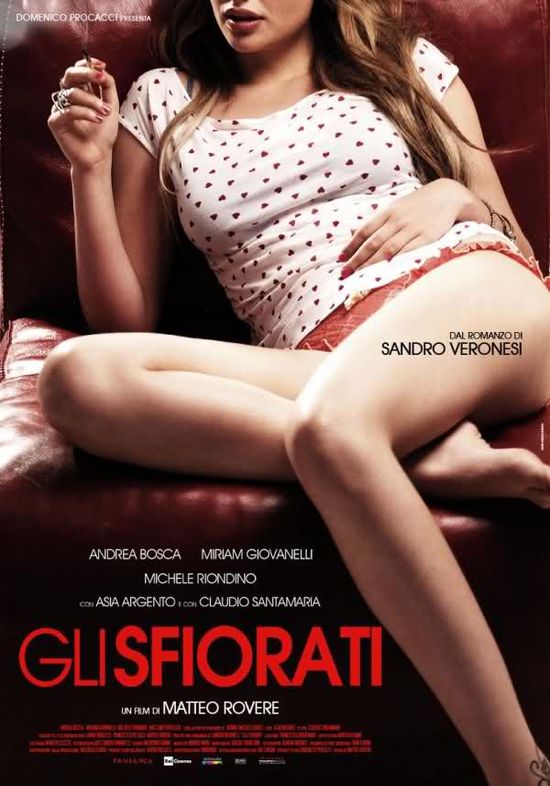 Year: 2011
Duration: 01:46:55
Directed by: Matteo Rovere
Actors:  Andrea Bosca, Miriam Giovanelli, Claudio Santamaria, Michele Riondino
Language: Italian
Country: Italy
Also known as: Drifters
Review:
The Italian title is "Gli sfiorati," incorrectly traduced as "The Drifters." The verb "sfiorare" means to touch lightly, to brush against, to caress, to lick (another meaning, explained in the movie, has to do with graphology). A secondary meaning is to deflower.
The subject of incest is in fact viewed with a light touch here. The point of view (common to many recent Italian movies) is cheerfully amoral. Incest is seen as just a bit of naughtiness, even if aggravated by the systematic seduction of one sibling by the other and by the perhaps unwitting facilitation by the parents.
As for the film itself, production values are high, direction is brisk and acting excellent by all concerned. However, it is difficult to give it a rating on the only basis of quality given the subject and the way it is treated.
Screenshots:
Download: