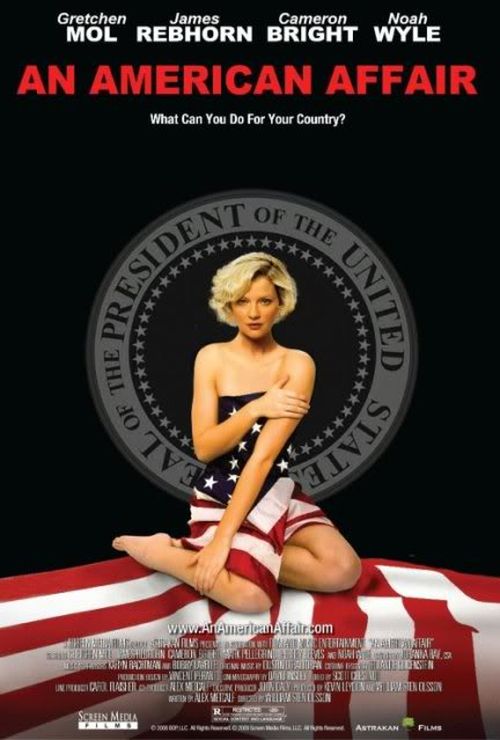 Year: 2009

Duration: 01:32:45
Directed by: William Olsson
Actors: Gretchen Mol, James Rebhorn, Cameron Bright, Mark Pellegrino
Language: English
Country: USA
Also known as: Amerikai viszony, Boy of Pigs
Description: Adam Stafford has the typical teenager's life, very often was alone with his thoughts, but in the evenings it captures the attention of a blond bombshell named Catherine Caswell, recently moved to the area. Watching her, he finds out that Katherine is a free artist, is divorced and has a direct relationship with the President. As the story unfolds, Stafford and Caswell unwittingly become participants in the strange events that led to the death of John F. Kennedy.
Review: The film, certainly not for everyone. Because there is nothing exciting or awesome here. Sometimes even boring, but that was the reality of those years. The main role belongs to the boy, a student, but the film is not about him, the storyline takes place in adults, which are linked in some way.
Attractive blonde, suspiciously reminiscent of Marilyn Monroe, who "accidentally" was one of the many mistresses of the young president, who was more interested in personal life and work of the country entrusted to him and the government, dissatisfied with the "work" of the president, and linked to the government of another country, as disaffected as intermediaries between them is the former husband of the same blonde, which is even a neighbor Adam student whose parents are well-known journalists, also unhappy with the president.

Screenshots:
Download: