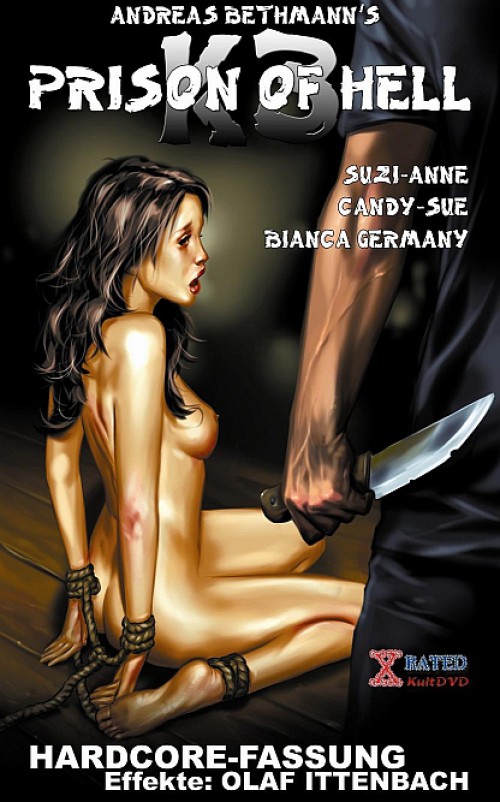 Year: 2009
Duration: 90 min.

Directed by: Andreas Bethmann

Actors: Suzi-Anne, Candy-Sue, Bianca Germany

Language: German | No Subs, Sorry

Country: Germany
Also known as: K3 Prison of Hell Box Set Disc 3

Description: This is a full length, behind-the-scenes, documentary included on Disc 3 of the K3 Prison of Hell Limited Edition Box Set. It shows Olaf Ittenbach making the Special Gore Effects, and it features an A-B comparison of the set vs the final product, using a picture within a picture. Everyone is speaking German, and there are no subs, but I included, as a bonus, the 30 minutes of extended/deleted scenes which also came from Disc 3. Its almost entirely comprised of hardcore porn. Enjoy!

Screenshots
Download
 Das Private Making of K3 Prison of Hell (2009)