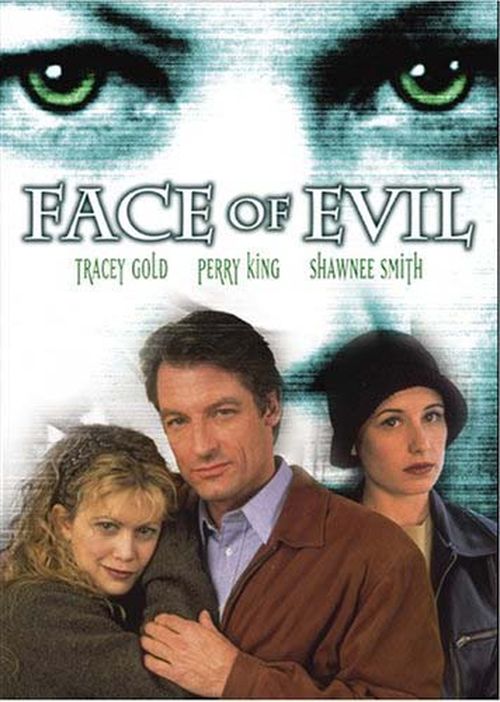 Year: 1996
Duration:  01:30:47
Directed by:  Mary Lambert
Actors:  Tracey Gold , Perry King , Shawnee Smith
Language: English
Country: USA
Also known as:  Der Tod kam als Engel
Description: "On her wedding night, Darcy Palmer (Tracey Gold) on the eve of her wedding, empties her fiance's bank account and run away. When she meets up with a young woman who's starting college, she decides assume her identity. This sets in motion a frightening series of events as the beautiful sociopath sadistically insinuates herself to her classmates on campus, weaving her spell on those she meets - while she chooses her next victim!"
Made for TV movie directed by Mary Lambert (Pet Semetary I & II) starring cutie  Shawnee Smith (The Blob, I Saw What You Did & SAW) and Tracey Gold.
Review: A young policewoman Gwen famous for its unusual ability to accurately reproduce the portraits of criminals from the words of eyewitnesses. From Chicago, she goes to a small town where she had lived, to provide all possible assistance in the case of the abduction of a maniac seven-year girl. Baby miraculously managed to escape from the murderer, and she tells all that is remembered. Drawing a portrait, Gwen freezes in horror: a sheet of paper face her stepfather, who killed many years ago her mother. It was believed dead.
Screenshots:
Download: