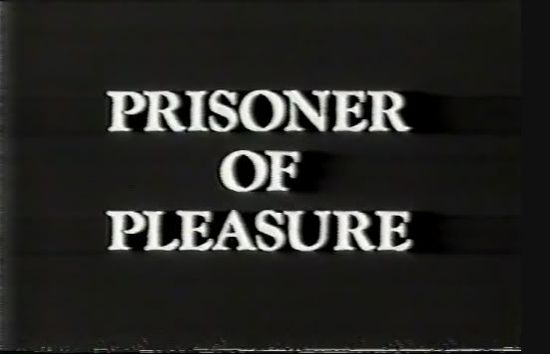 Year: 1981
Duration: 01:18:26
Directed by: Shaun Costello
Actors: Patrice LaPerle, Jean Silver, Alan Marlow, Diane May
Language: English
Country: USA
Also known as:
Description: A housewife who's into swinging is kidnapped and finds herself being subjected to some heavy-duty B&D and S&M. She also finds that she is starting to like it. Directed by Shaun Costello, the maker of Slave of Pleasure and Forced Entry
Review: When I was in junior high, a buddy of mine introduced my friends and I to this soft-spoken, acne-faced fellow named Miguel. Miguel told us he had a porno that he'd let us borrow ( I'd only ever seen one before, a Marilyn Chambers tape that my dad kept hidden behind the video cabinet. And of course, by this time I'd passed it on to only my most trusted comrades).
In short, we thought we were ready for whatever Miguel was about to lay on us. Boy, were we wrong. The film begins with super-creepy horror movie music, like something out of a Romero flick. Appropriate, because there is nothing sexy about this movie. And it was about to crush our young souls!
Cut to a darkened room with the silhouette of a nude woman wildly bucking her hips forward and back. The voice-over narration is Marjorie (Patrice LaPerle), the main character we see on screen. She explains that she once had a normal life, and the audience is about to see the story of how she became what we now see before us. In what is one of several unforgettably off-putting images in "Prisoner of Pleasure", a close-up reveals Marjorie is humping a basketball.
Screenshots:
Download: