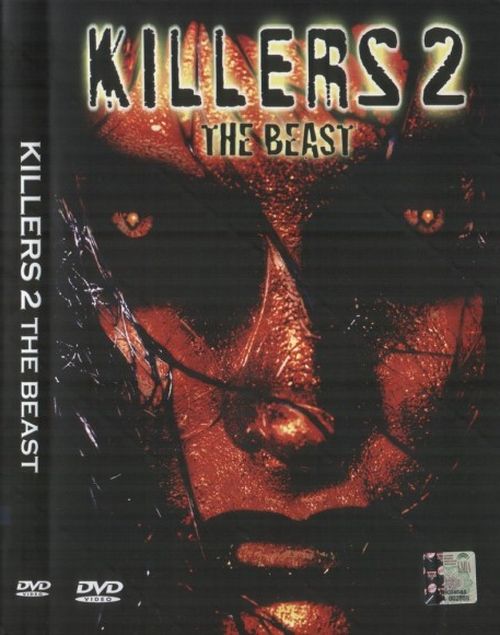 Year: 2002
Duration: 01:23:09
Directed by: David Michael Latt
Actors: Kim Little, D.C. Douglas, Nick Stellate and Melissa Reneé Martin
Language: English
Country: USA
Also known as:
Description: In this thriller, the sole survivor (Kim Little) of a brutal massace finds herself locked in an insane asylum as the prime suspect. Unfortunately, the real killers are still on the loose… The Hunt Contnues….
The story continues on from where the original killers left off. Heather Martin (the soul surviver from the warehouse massacre), wakes up to find herself in a psychiatric hospital for the criminally insane. She is diagnosed as suffering from a so called "Hunting craze syndrome". Although institutionalized, Heather has to use her survival skills, in order to escape from a group of killers who break into the hospital hell bent on eliminating her once and for all.
Continuity is not one of the films strong points. (Note the change in length and colour of heathers hair. This point is also highlighted later on in the film, when heather views footage of herself outside of the warehouse.
The overall story is quite weak, consisting primarily of heather trying to escape, being caught and punished in various unplesant ways. The film also relies too much on repeated juxtaposed images from killers, which after a while becomes very tedious.

Screenshots:
Download: