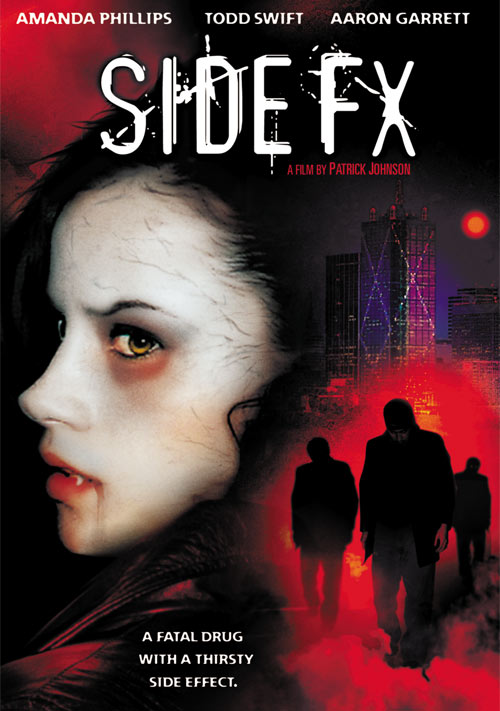 Year: 2005

Duration: 01:25:17
Directed by: Patrick Johnson
Actors:  Amanda Phillips, Todd Swift and Amber Heard
Language: English
Country: USA
Also known as: 
Description: When night falls, and the bustling city, wrapped in black and gray, haze of clouds, gets to sleep, it's their time. Children of darkness, seized by a thirst of blood, go hunting. They slip quietly into the night, watching for their prey, waiting for the right moment to attack.
Between their world and people is a fine line to cross that everyone can. Students of the city's main university had no idea what side effect has a mysterious drink, exciting strong sexual desire, accidentally got into their hands.
Once in the blood, the potion completely changes its composition, and the one who tried it at least once, will not be able to return to normal life. Uncontrolled blood lust ever turn him into a vampire …
Patrick Johnson is also a director of a hot slasher Crushed, made in 2009.
Screenshots:
Download: