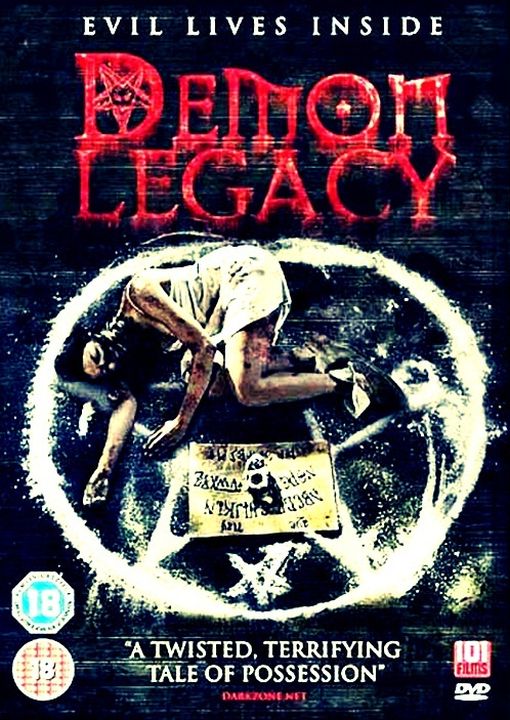 Year: 2014
Duration: 1:33:25
Directed by: Rand Vossler
Actors: Matthew Currie Holmes, AnnaMaria Demara, Eileen Dietz
Language: English
Country: USA
Also known as: Demon Legacy
Description: Five sorority sisters head to a remote mountain lodge. Their plans go awry when they unwittingly wake up an evil entity. Their sisterhood is tested as the entity pursues them as well as their minds as they battle to survive it as well as each other – all this while also trying to prevent it from destroying mankind. 
Five friends arrive at the country house of her friend to support her through a bad breakup with her boyfriend. The girls decide to throw a wild party, but she doesn't get bored and all… Pretty dialed alcohol, they recall a game where the participants take turns to go to the terrible place or exposed to terrible jokes. So, one of the girls is in the basement of the Board of spiritualism and their game takes a new turn.
Overall — a second-rate or even third-rate movie, and just the pros who: young girls in the lead roles. Well, to watch it or not — decide for yourself, I would not recommend, unless you are a boy in puberty, greedy to naked girls and incredible way deprived of access to adequate resources.
Screenshots
Download