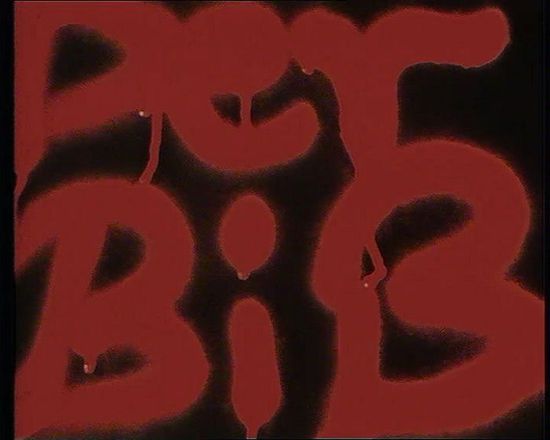 Year: 1984
Duration: 01:24:20
Directed by: Marianne Enzensberger
Actors: Marianne Enzensberger, Marianne Rosenberg, Ulrike Buschbauer
Language: German 
Country: WEST GERMANY
Also known as: Der Biss

Description: 
This Berlin Underground spoof of a vampire film begins with a few initial ideas that are difficult to maintain through to the ending. Sylvana (Marianne Enzenberger, also the manager) has arrived for a stay in brand new York City but after becoming exhausted wandering around somewhat lost, she's taken to a mysterious brownstone walk-up and is bitten by a vampire before she understands what is going on. Today with a somewhat various perspective on life, she flies right back to Berlin, anxious to sink her teeth into simply about anyone she can discover. But as she attempts to entrap people — ranging from commune dwellers to the staid middle courses — no one is interested in being bitten, and they get a little irritated with Sylvana. This hardly bodes well for her future as a bat girl.
"Der Biss" aka. "Der Biß" aka. "The Bite" is the only film Marianne Enzensberger – actress, musician and former member of Kommune 1 – ever directed. It's weird, keen and queer Underground opera about vampires and outsiders, and a vivid example of Berlin based subculture back in the eighties. The soundtrack has been released on plastic.
If anything, this extremely obscure film is best understood for its acting shows by (famous) German Schlager music singer Marianne Rosenberg and manager Rosa von Praunheim. It had been shot in 16mm on location in West Berlin and brand new York City. So far just 7 IMDb users did rate it, so it's time for individuals to find out it.
Screenshots:
Download: