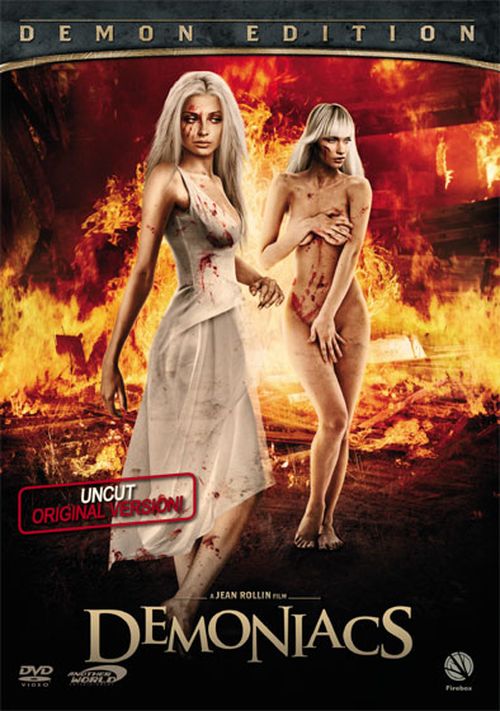 Year: 1974
Duration: 01:38:22
Directed by: Jean Rollin
Actors: Joëlle Coeur, John Rico, Willy Braque, Paul Bisciglia
Language: French (English subs)
Country: France | Belgium
Also known as: Les démoniaques, Deux vierges pour Satan, Les diablesses
Description: A gang of sailors raped and killed two innocent girls on the shore of the sea. Suddenly they arose as a result of the deal with the devil and return to secular life, again having met their abusers. The meeting ended tragically for all.
Review: Quite a mixed picture of French maestro Jean Rollin. This is not a simple horror. Untrained viewer unfamiliar with other works of Rollin is likely won't understand this film
Disappointed acting – actors play very inexpressive and monotonous. I also did not like the lack of proper atmosphere. Basically, all the disadvantages is because Demoniacs had a very low budget. In the middle of the film becomes apparent inevitability of the tragic end of the picture.
Screenshots:
Download: