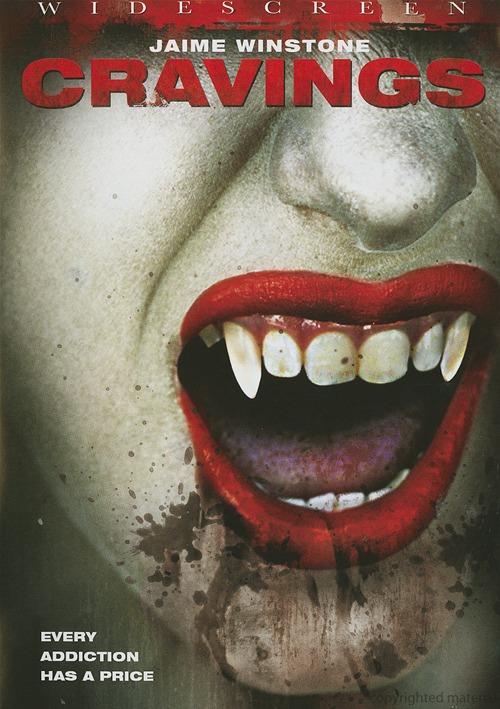 Year: 2006
Duration: 01:29:30
Directed by: D.J. Evans
Actors: Richard Harrington, Jaime Winstone, Louise Delamere
Language: English
Country: UK
Also known as: Cravings (USA)
Description of Daddy's Girl: Stephen is a psychiatrist that comes back to work to deal with the suicide of his own wife and the terminal illness of her mother. He keeps taking prescribe drugs until he finds a case of a troubled young girl, Nina, that apparently tried to kill herself, just like Stephen's wife. She shows an ever-growing obsession with blood and wanders around the hospital looking for it. As she gets home, she goes back to her previous behaviour, but exponentially. She goes from cutting herself to drinking other patient's blood, has she becomes ever more obsessed with her psychiatrist, that she has chosen as her next victim.
"Young Jody clings to the life of happiness offered by her adopted parents Don and Barbara Mitchell. But when her school principal threatens to send her away to another school because of Jody's bad behaviour, Jody kills her. Meanwhile, her step-parents start arguing over Barbara's having to financially support Don as he tries to fulfil his dream of designing toys. People start advising Barbara to leave Don. And so Jody kills again to protect her perfect family."
Review of Daddy's Girl: A realistic and modern take on vampirism as a mental disorder. In a mix of teenage rebellion and real psychosis, the movie tries to be part psychological thriller and part occult mistery. But real fear and real doubt are never there, as the movie lacks pace and cinematic ideas.
Screenshots:
Download: