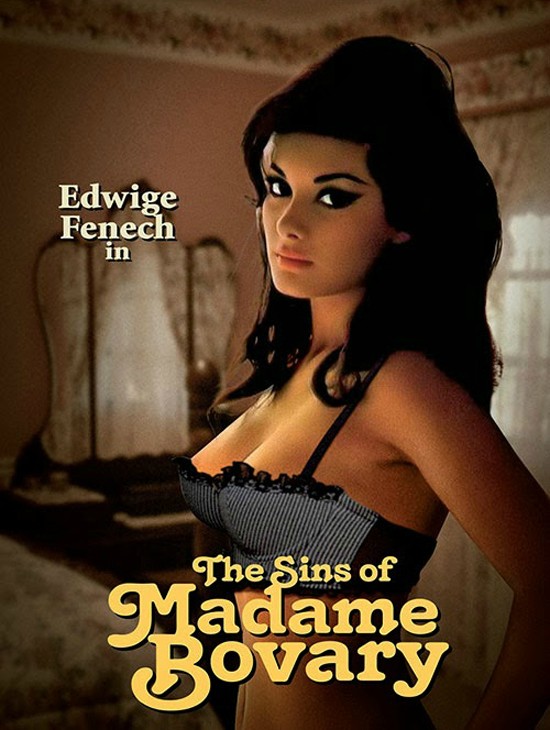 Year: 1969
Duration: 91 min
Directed by:  Hans Schott-Schöbinger (as John Scott)
Actors: Edwige Fenech, Gerhard Riedmann, Franco Ressel, Peter Carsten.
Language: German
Country: West German, Italy
Also known as: The sins of madame Bovary, and  Play the game or leave the bed
Description: This time someting other from Edwige Fenech movies.A drama with a lot of female nudity and soft sex scenes. A real gem for Edwige fans.

Screenshots