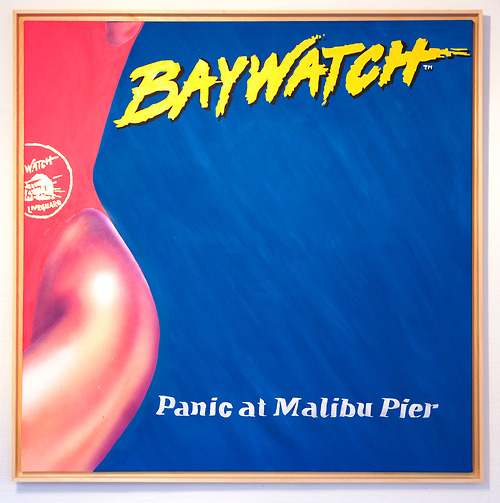 Year: 1989
Duration: 01:37:24
Directed by: Richard Compton
Actors: David Hasselhoff, Parker Stevenson, Shawn Weatherly
Language: English
Country: USA
Also known as: 
Description:
We all had our favorite TV shows back in the day, and this one was one of mine. Skin tight
orange swimsuits, that were usually wet, worn by girls with rock hard bodies, and titties that
were either prone to bounce when they ran, or were surgically made to be that way. Oh what
a show huh? But if only……sigh…..if only Baywatch had of been picked up by one of the cable
networks, rather than the censored hands of NBC, who took on that first year of those beach
girls in orange. Man…..just imagine for a second. Wait……enough with the damned imagining!
We did enough imagining during the run of that show, to turn Pam Anderson into a superstar,
and she got naked everywhere else for money! It's time we see Baywatch, the way we always
wanted to see it…..UNCENSORED baby! Now keep in mind, this is way before Pam Anderson
became part of the Baywatch cast. But not to fret if you're looking for Playboy Playmates my
friends. Hope Marie Carlton, Teri Weigel, and Erika Eleniak more than make up for it I promise
you. From 1989, the uncensored pilot of Baywatch that never made it to air. (In English) Enjoy
Screenshots:
Download: