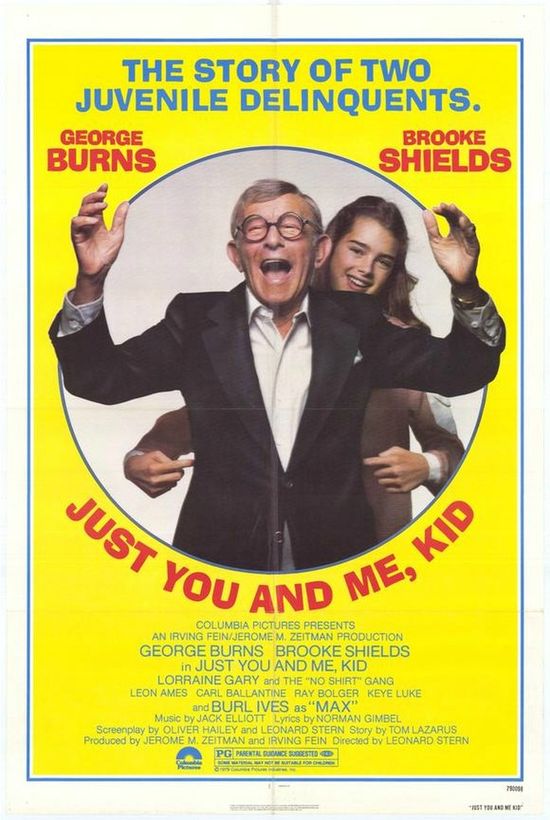 Year: 1979
Duration: 01:00:00
Directed by: Leonard Stern
Actors: George Burns, Brooke Shields, Burl Ives
Language: English
Country: USA
Also known as: Nur du und ich (West Germany)
Description: When Bill, a retired magician, finds a naked young girl in his trunk, he is taken by total surprise. He questions her on what she is doing in his car and in that state, but she refuses to talk.
He takes pity on her and accepts not to go to the police, giving her shelter for the night instead. But this causes his neighbors to get suspicious of what type of relationship they keep and his daughter to demand him to abandon the child.
It is only after defending the girl once again that she accepts to tell him the truth about her situation: she was working as a transporter for an important drug dealer but dropped the drugs in a sewer.
Bill believes they are making a real connection, but a few time later he discovers she is gone once more.
Screenshots:
Download: