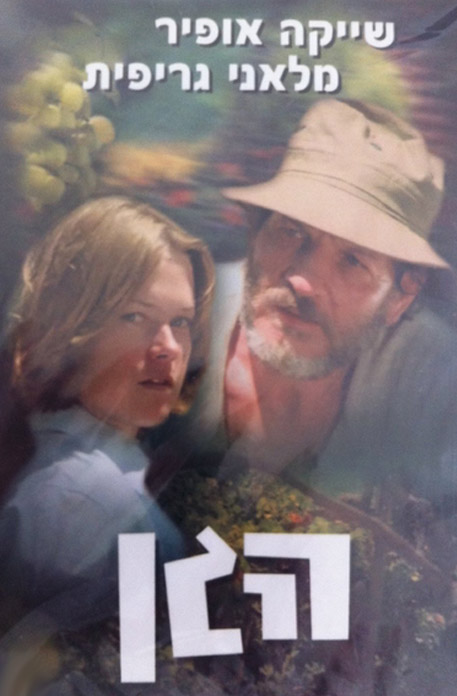 Year: 1977
Duration: 01:30:38
Directed by: Victor Nord
Actors: Zachi Noy, Sa'adia Damari, Shoshana Duer
Language: Hebrew (English subtitles)
Country: Israel
Also known as: The Garden
Description:
Ha-Gan (The Garden) starring a very young, and very naked, Melanie Griffith.
An elderly couple, Abraham and Sarah, tend a 'garden' (really more like an orchard, actually) which makes them a modest income. Big business comes a-callin', offering big money to buy and redevelop the land. Abraham refuses, as the garden doesn't belong to him but to God. No, read on, heathens, read on…
Meanwhile, a young girl wanders through the city, seemingly lost and confused. It doesn't help, then, that she's being chased by a gang of youths who see her as easy prey for them to lay. An altercation between the girl and the youths leads to her ending up, inevitably, naked, and en route to… the garden.
A real obscurity, but worth downloading if you're interested in seeing Melanie before the tattoos, drugs, Don Johnson, etc.
Screenshots
Download