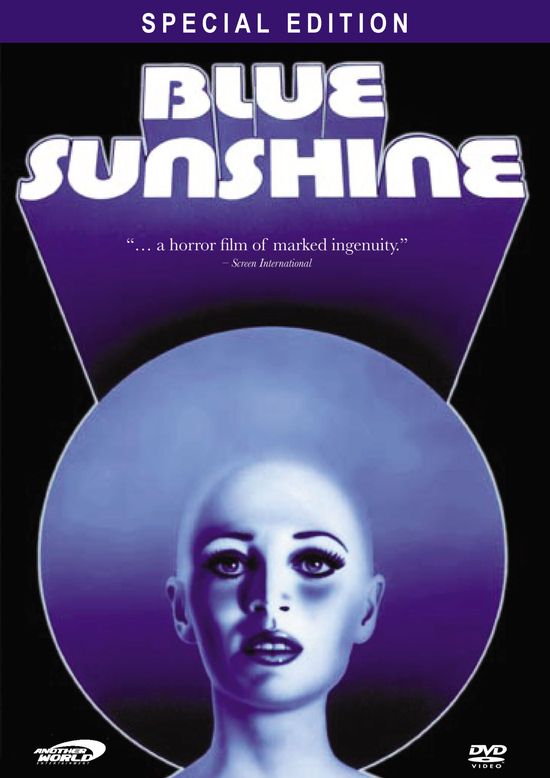 Year: 1978
Duration: 01:34:00
Directed by: Jeff Lieberman
Actors: Zalman King, Deborah Winters, Mark Goddard
Language: English
Country: USA
Also known as: Adistaktoi dolofonoi, Falakroi dolofonoi, Helvetestrippen, Helvetinmatka, Le rayon bleu, Sindrome del terrore
Description: After lying dormant for 10 years the drug starts to take effect with devastating consequences. Did you ever hear the words BLUE SUNSHINE…try to remember…your life may depend upon it.
Here's what you'll get:
homicidal bald lunatics who go berserk and kill
puppets of Frank Sinatra and Barbra Streisand
a man going insane in a '70's disco
Plot: Jerry was wrongly accused for three murders that took place at the party, where he had the misfortune to be present. Jerry on the run, and murders in the meantime continue, only reinforcing the suspicion of the police against him.
Screenshots:
Download: