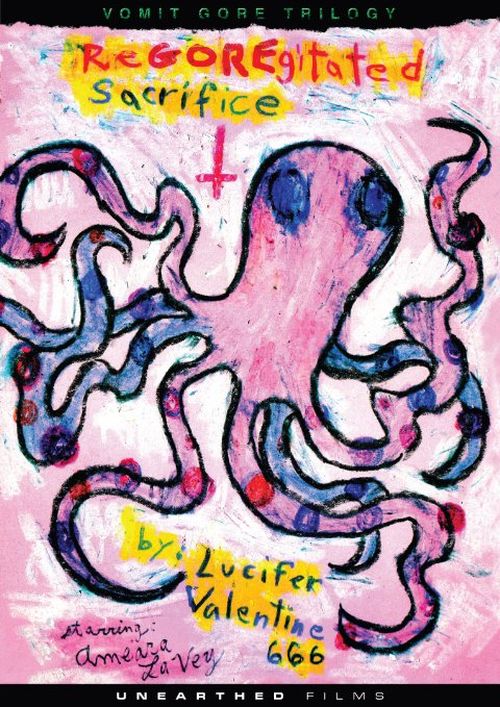 Year: 2008
Duration: 1:05:29
Directed by: Lucifer Valentine
Actors: Ameara Lavey, Jen Soska, Sylvia Soska, Lucifer Valentine
Language: English
Country: Canada
Also known as: 
Description: A girl with disturbing hallucinations continues her downward spiral into hell. Not for the faint of heart.
The second chapter of the so-called "Vomit-Gore-Trilogy", from the director Lucifer Valentine, the maker of Slaughtered Vomit Dolls and Slow Torture Puke Chamber
Distracted from drugs and alcohol are lesbians in private killed them during a terrible Orgy stripper. The young prostitute was wrong with the client until the morning she just won't live. Chubby slut showing teenager porn became a victim of an accident. Young fan of the group "Nirvana" had committed suicide after Kurt Cobain's death. They do not appreciate life on earth, they mutilated their bodies that God has rewarded them, and sought his death. Only a white light at the end of the tunnel has not brought them anything but new endless suffering and humiliation in the blood and gastric juice.
Screenshots
Download