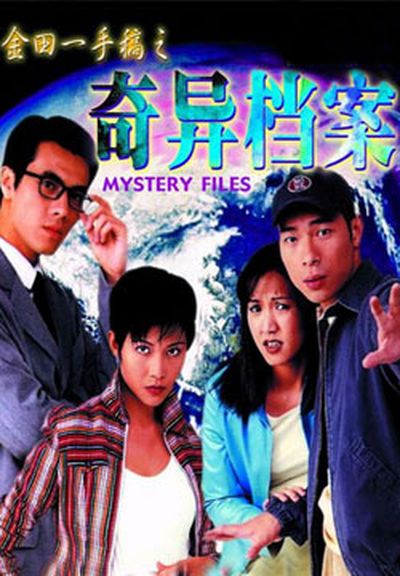 Year: 1996
Duration: 
Directed by: Jeffrey Chiang, Hung Wah Tony Leung (as Hung Wah Leung), Sherman Wong
Actors: Andy Chi-On Hui, Ada Choi, Edmond Leung
Language: Cantonese & Mandarin | English subtitles | Chinese subtitles
Country: Hong Kong
Also known as: Qi yi dang an (original title)
Description: An anthology of three stories, "Friends", "Strange Murder Case" and "Midnight Witness".
In the first, Kit re-encounters Chun, who he had met 3 years before at a scuba diving lesson. Kit is married but the desire takes the best of the couple.
In the second, it is the celebration of the second anniversary of a nightclub. Festivities are interrupted by the finding of a murdered man. Simultaneously another man is found at his home also deceased. Two cases unrelated, but only apparently…
During a cruise, Bong sees a crime taking place. but when he gets to the scene of the crime, he is faced by the victim he just saw die.
Screenshots
Download