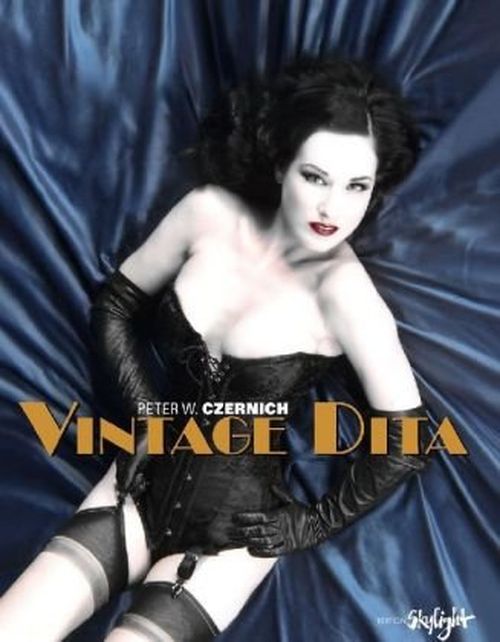 Year: 2008

Duration: 01:37:27
Directed by: Peter W. Czernich

Actors: Dita Von Teese

Language: English
Country: USA
Also known as: 
Description: I chose the "other" category on this one, because I consider soft-core and exploitation to be filmed with a plot or story, and also this is a fan-edit turned from vhs color to glorious black and white and the cheesy soft jazz was removed for something a little more spicey and Vintage Dita seems to fit wonderfully. There doesn't seem to be an imdb listing at all for this, so here's some info:
Starring: Dita Von Teese, Eve Ellis, Bianca C.   Directed by Peter Czernich Marquis Media Studios
I believe this is a supplement to the book of the same name which can be found on Amazon–but good luck trying to find this video. "Dita's Dance", "Corset Sisters", "Stiletto Sluts", the unfinished "Fetish Motel", several unreleased scenes.
Screenshots:
Download: