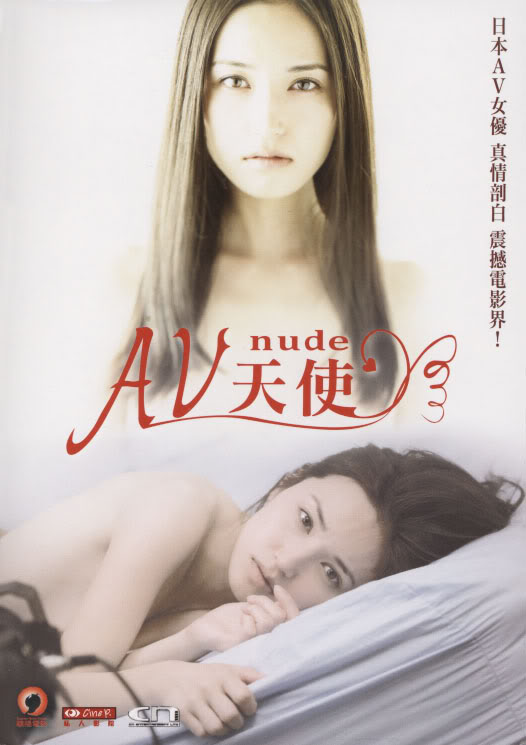 Year: 2010
Duration: 1:46:36
Directed by: Yûichi Onuma 
Actors: Naoko Watanabe, Ken Mitsuishi, Aimi Satsukawa
Language: Japanese
Country: Japan
Also known as: 
Description: 
What is a young lady to do after graduating from high school if she has no real plans? Well, for Hiromi (Naoko Watanabe) it's moving form Niigata to Tokyo in hopes of becoming an actress. Unfortunately, it takes a bit of time to become recognized by the mainstream film companies, so she starts work at an airport. And if there is no Hollywood-style casting couch in Japan, there is at least a thriving adult film industry. Approached by a man with connections in the AV business, but claiming she is to be only a model, she takes the stage name of "Mihiro," and begins her career. But, from being a model with high aspirations, it is only a small step up from a model to a nude model, to graduating to adult videos (AV).
Reputedly based on a semi-autobiographical novel written by Mihiro herself (a well know in Japan actress, singer, TV personality and former AV star) who retired from the AV business, it is a question of how much is hype and now much is truth. However, the real Mihiro does appear in a few scenes.
Overall, this movie is kind of tame, without a lot of sex. I wondered what it would have been like if they would have gone full "Pink" with the plot. Given that Mihiro was in the business, it would have been glorious!
Screenshots
Download