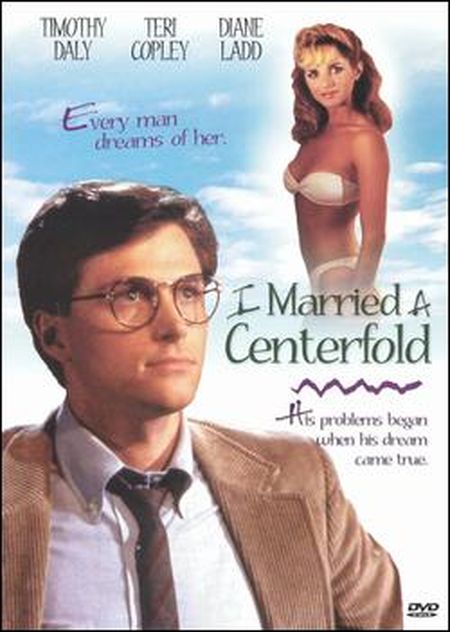 Year: 1984
Duration: 01:36:58
Directed by: Peter Werner

Actors: Teri Copley, Tim Daley, Dianne Ladd

Language: English
Country: USA
Also known as:La chica de noviembre, Das Mädchen des Monats, Ho sposato una playmate
Description:
Back in the early 80's, a foxy blonde named Teri Copley, caught our attention on an ignorant sitcom,
called "We Got it Made". The show sucked big time, but that was ok, because this often braless babe,
was built like a brick shit house, and her voice sounded like a combination between Marilyn Monroe, and
an 8 year old girl. Network tv of course, seeing how popular she was becoming, rushed her into a made
for tv movie. That movie, is what I have for us today, as taken from it's release on laserdisc…….with one
caveat. I've edited the intro of it a bit, more to my own liking. "Oh fuck man!, why ya wanna go fuckin' up
a movie I've been wanting for a long time….gawd dayaam!", some of you might be saying. Because it's my
fucking laserdisc, that's why! lol That and I like it better this way. Basically, the only changes to it, are in
the beginning, where Teri is being photographed, and it shows a series of 6 still shots. I simply exchanged
those stills from the movie, with photos from her Playboy layout. So see…..not what you were thinking
was it? lol At any rate…..foxy Teri Copley, in a slightly edited version of 1984's tv movie, of "I Married a
Centerfold", as taken from laserdisc.
Screenshots:
Download: