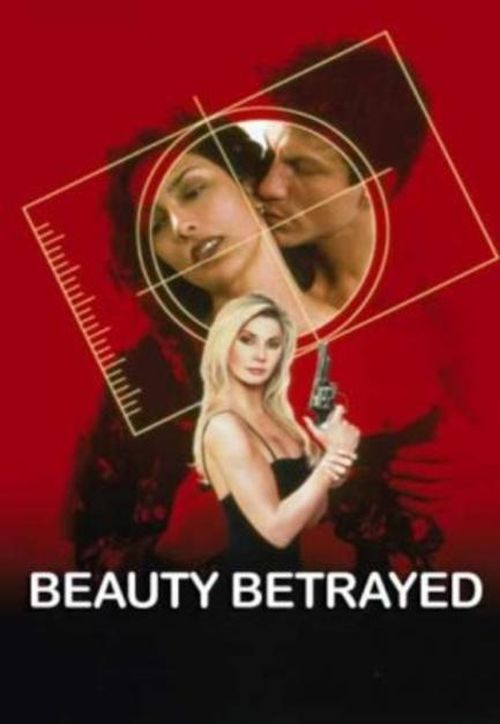 Year: 2002

Duration: 01:37:26
Directed by: John Quinn

Actors: Samm Croft, Bart Bartram, Justin Carroll, Anna de Cardi, Devinn Lane

Language: English
Country: USA
Also known as: Beleza Traida

Description: In general, a good erotic thriller, all in place. Clark, the building of the classic seasoned detective character films, investigating a new case involving the murder of
model named Lily. His girlfriend, a part-time colleague at the office, the coroner Jody, helping in every possible way and advise. And, as usual, at the beginning of movies, already
Traditionally, local vtyuhivayut Holmes Watson to his partner, that is, not Watson, and agent Ellie. Understandably, no dispute on jurisdiction and the chain of command is not complete, but the order
authorities can not be appealed. Holmes, however, just do not understand who this Ellie. However, the joint efforts of the investigation, as is usually the case, help calculate the murderers.
In favor of the plot pattern will be said at once that obviously should not be who it could be. Well, actually, all that can be said as a description. It may be noted that the
film stars well-known actress in this genre: Tracy Ryan, Mia Zattoli and Renee Rea.
Filmed by director of Cheerleader Camp movie
Review: LET'S SEE…WHERE TO BEGIN WITH THIS ONE? WELL WE HAVE TRACY RYAN, MIA ZOTTOLI, DEVINN LANE, SAMM CROFT, & RENEE REA! :w00t: NOW IF THAT ISN'T ENOUGH TO PUT SOME LEAD IN YOUR PENCIL YOUR EITHER DEAD, GAY OR HAVE BEEN MARRIED JUST A LITTLE TO LONG. 😛 THIS WAS MADE BACK WHEN SOFTCORE STILL HAD SOMETHING CALLED A PLOT. UNLIKE TODAY WHERE MOST OF WHAT COMES OUT IS JUST BALLS TO THE WALLS BOBBIES & BUTTS. OH, WELL. MAKES US APPRECIATE FILMS LIKE THIS EVEN MORE.
Screenshots:
Download: