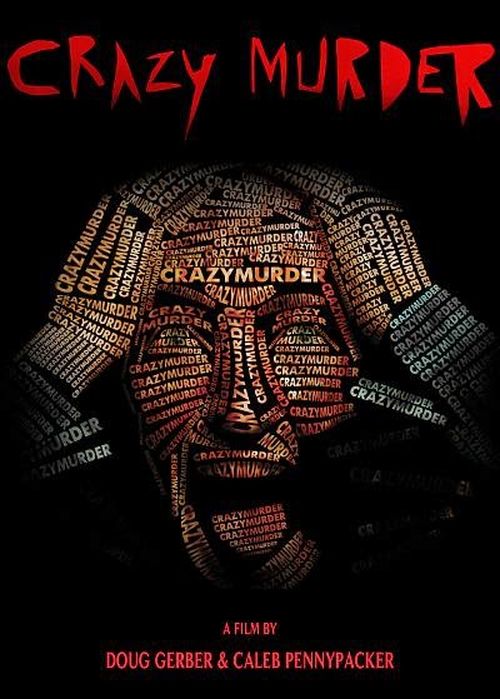 Year: 2014
Duration: 1:37:30
Directed by: Doug Gerber, Caleb Pennypacker
Actors: Ariela Arnon, Mark Hunt, Kevin Kenny
Language: English
Country: USA
Also known as: Crazy Murder
Description: On the streets of new York city are living around 50 thousand homeless. Residents of the metropolis do not pay any attention to them. But when one of the homeless goes crazy, other people get hurt. The homeless Basilio got out of his mind. He begins a bloody way through the city with million citizens. Basilio dealt harshly with all who come across his path.

To begin with, it is a very strong movie. Very strong movie with a deep under meaning. Throughout the film we see the deranged killer. But whether we see? Maybe we see only what we want to see?
This painting is an allegory. In the second half of the film Crazy Murder, the Director gives us hope in the form of a girl, image of beauty of the main character. We are trying to grab at the thread, in the hope that beauty will save the world. But the Director is relentless and truthful: good never triumphs over evil.
Screenshots
Download