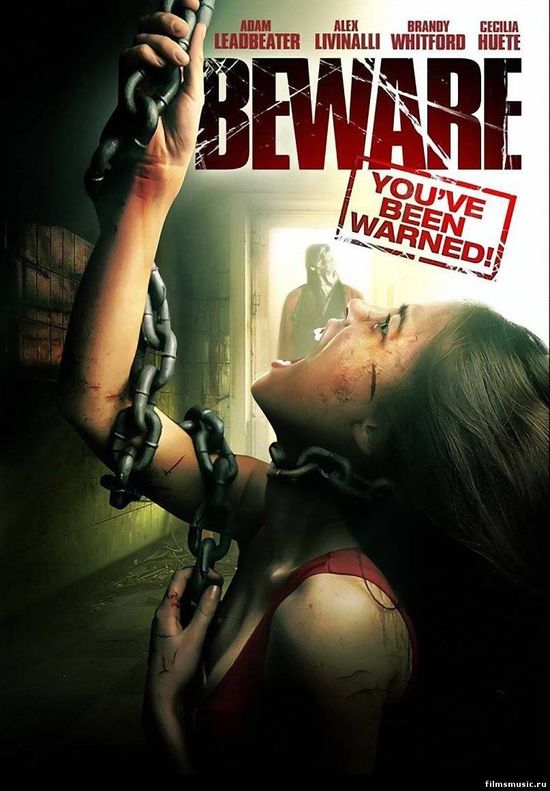 Year: 2010
Duration: 1:35:13
Directed by: Jason Daly
Actors: Adam Leadbeater, Lorena King, Cecilia Huete
Language: English
Country: USA
Also known as: 
Description: The town of shady grove saves a lot of terrible secrets. Among them is the tale of Shane, the boy, tortured to death in indigenous forests. The tale could well remain a legend, if not unlucky five teenagers who went for a walk in the woods…
"Beware" — simple, but really with a terrible horror story. Without any mysticism and fanatical fantasies, what makes this film closer to realistic. And, in General, everything that happened on the screen is really close to reality.
The plot develops around the kids who are his (so to speak) experienced all the delights of a local legend about a boy Shane. In this case, the turn of events is not trivial and simple. Local legend, embodied in reality, has a beginning and an end, which is also very good — no stretching and stupid moments.
The only thing left in the red for the film, so is the music. It is sometimes annoying — it creates a feeling that watching some music video and not film. It varied, of course, but, in my opinion, was too much.
Otherwise, the film is very good.
Screenshots
Download