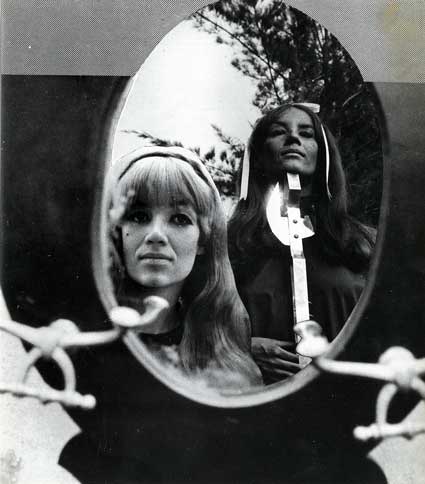 Year: 1973
Duration: 01:16:55
Directed by: Gelsen Gas
Actors: Mauricio Davidson, Tina French, Graciela Goldsmith 
Language: Spanish (English Subtitiles)
Country: Mexico
Also known as: 
Description: Surrealistic B/W opus from Jodorowskys (or so I've heard) friend Gelsen Gas. Shot in Mexico in 1969. (Imdb says 1973, but I think they're wrong).
Imdb and a number of other sources claims that Alexandro Jodorowsky is in the cast, but I can't see him and the credits only says hints abuot "Raquel Jodorowsky" whoever that might be…
The dilemma of an energetic young man unable to resolve the conflicts encountered in his public and private lives. The incidents in the film often have a surrealist quality in their denial of a logical progression of events and their emphasis on the absurdity of some everyday happenings.
Screenshots
Download