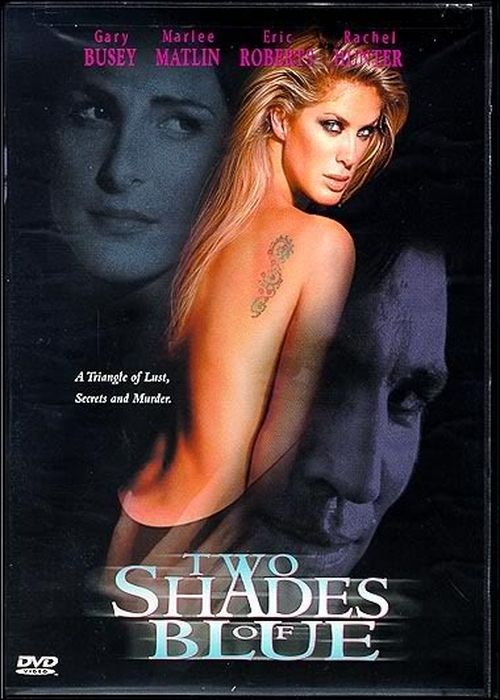 Year: 1999
Duration: 01:42:11
Directed by: James D. Deck
Actors: Rachel Hunter, Marlee Matlin, Gary Busey
Language: English
Country: USA
Also known as: Dois tons de azul, Rendezvous mit einem Killer, Traición azul,S hades of Blue, Oi dyo opseis tou pathous, Két gyilkos, egy áldozat, Két árnyék, Doppio rischio
Description: Susan Price was happy prosperous woman , until the world is not turned upside down overnight . Her fiance Jack was brutally murdered , and she was the only suspect. Forced to hide from pursuing its police , Susan changed her name and appearance and decided to independently investigate the murder . She is stunned to discover that Jack has planned and organized the murder of an assistant city prosecutor .
Trying to prevent her death , Susan stalking assassin , but no time to stop him. Police catches her in the act .
Now Susan is sure that her accused of the death of two people , but the police suspect that Jack Reynolds is actually alive and is a customer of this murder .
The girl is just a bait that will tempt the lair of the real killer and help solve this supercrime …
Review:
Screenshots:
Download: