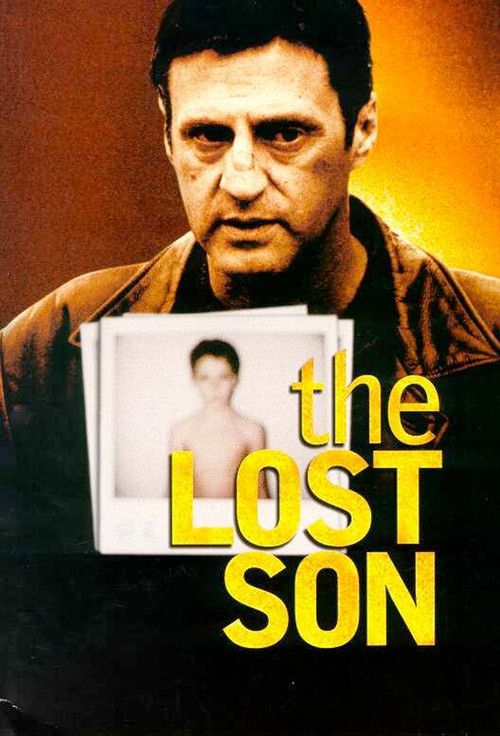 Year: 1999
Duration: 01:42:21
Directed by: Chris Menges

Actors: Daniel Auteuil, Nastassja Kinski, Ciaran Hinds, Katrin Cartlidge

Language: English, French (English sub)

Country: France | UK | USA
Also known as: Il filio perduto, Desaparecidos, Az elveszett fiu, Inocencia robada, Sem Perdao, Der Zorn des Jagers, Ryostetty lapsuus, Zaginiony syn

Description: This is Daniel Auteuil's first English language film, but that's not the only problem here. This deeply ambitious movie, following Auteuil as an ex-cop turned private investigator who unearths a paedophile ring while on the trail of a missing son, is sadly flawed. Aside from the interestingly bleak nature of the story and Auteuil's watchability, the casting is bizarre. Billie Whitelaw, Ciaran Hinds — whose accent is so atrocious one is left wondering where he's supposed to be from — and Nastassja Kinski all fail to convince, and just as Auteuil — trailing around London, the south east of England and Mexico — seems a bit lost, so is the audience. Worthy material this may be, but the plot and script verge on the ridiculous. Auteuil would have been well advised to stay on home territory in this instance.
Review: I was very surprised , seeing this film that few people on the " IMDB " watched it (at least the few who appreciated ) . The film is worthy to be viewed. This is quite a well-knit dramatic crime thriller . Auteuil is excellent. Honestly, I found this movie was on his ( Otoya ) filmography . Became a fan of his since " Waterfront Orfevr , 36 ." What is the atmosphere of these works is similar , despite the very different story .
Movie "Lost Son" is quite intense and intriguing . Private detective taking his " simple little thing " with a good fee , understands that it is faced with a well-functioning network for the sale of children for prostitution . Due to certain circumstances of his past and the nobility of soul , he decides to deal with the " hornet's nest."
According to the actors. Again, but I will say that most of the film pulls Daniel Auteuil . Kinski looks good, but it is very little. However as Haydz .
Overall, this film should appeal to fans of crime thrillers. There are, however , and cons. In particular, the lower estimate for the rate of a couple of things that seemed to me not quite realistic. But against the background of "pluses" , " cons " are not particularly striking. And I certainly believe this creation is entitled to a much larger audience than 47 people.
Screenshots:
Download: