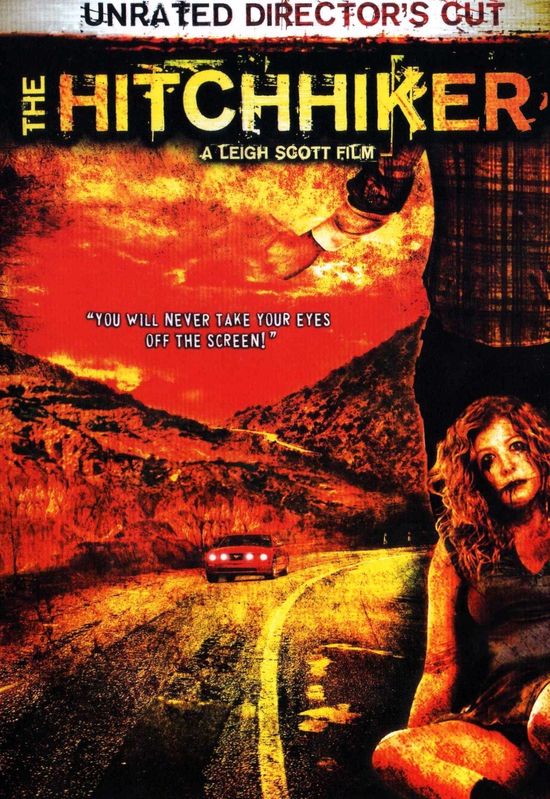 Year: 2007

Duration: 01:26:21
Directed by:  Leigh Scott
Actors: Jeff Denton, Sarah Lieving and Shaley Scott
Language: English
Country: USA
Also known as: 
Description: Four happy girlfriends decided to relax and unwind away from the big city. They rent a car and hit the road. At night travelers picked a nice guy, with whom, and arrived in a little motel, standing alone on the track. None of the girls did not realize that Hitchhiker is a maniac, followed by a trail of blood runs terrible murder …
Review: The horrors does not pull, rather on a thriller, not terrible, but not boring. A storm of emotions is not a movie, as well as the experience of the characters. As for the characters, they made good, the actors' performances believe, although I would like something better. But, in my opinion, none of the characters is not sympathy. Well another murderer, because he does not have to cause sympathy, but what about the girls, the four friends who went to have fun? They do not sympathize (well, except that the scenes of violence), no empathy, and generally do not care what will happen to them next. In some ways, the killer was right, all the girls are the same, at least our main characters.
The film may not boast of big budget filmed normally, though the camera occasionally fails, but the overall picture is good. Directed by Leigh Scott, who also filmed Dragon
The Hitchhiker – not the best representative of the genre, but not the worst. Come down to one view, although if you have not seen this film, you have not lost anything. Viewing experience quite a bit, but if you look on the other side, and unpleasant emotions after watching the leaves. The only thing that confuses me is the fact that the events described in the film, could well be the case in real life, because here we do not see anything supernatural, and the film could well be based on real events. This is scary.
Screenshots:
Download: