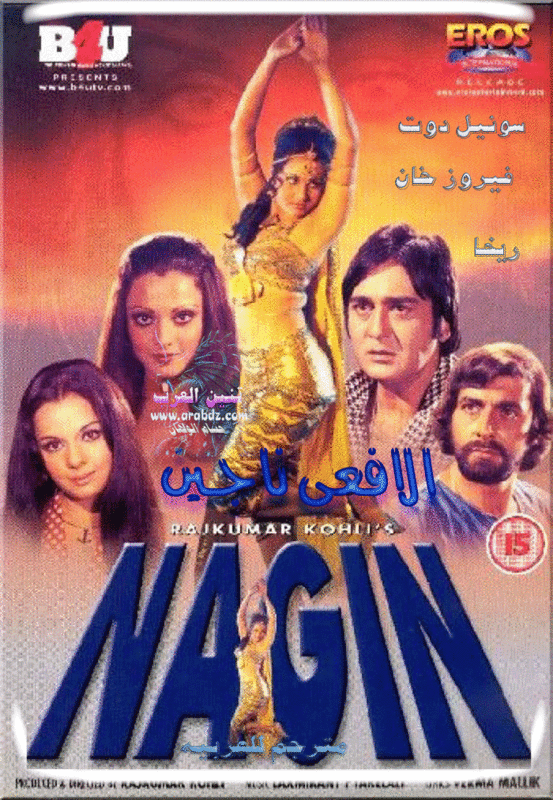 Year: 1976
Duration: 02:17:10
Directed by:  Rajkumar Kohli
Actors: Sunil Dutt, Feroz Khan, Vinod Mehra, Kabir Bedi
Language: Hindi

Country: India

Also known as: 
Description: This is the story of a woman who turns into a cobra, to avenge the five men who killed her lover …
Review: Tale-fantasy-thriller about how one cobra, in whose husband was killed on their wedding night (well, there's a normal woman and moved out to the roof), began to take revenge recklessly thereby scoundrels. The fact that the villains were the most regular guys who had families, wives, children, friend, brother, it is not kosilo. It methodically and consistently cleaned them all: cunning, deceiving, pretended than whatever is handy, and the result – biting. When the men came around and began to try to kill her, it turned out that she was in the water off, the water does not sink, is not afraid of bullets, does not take bribes. Vengeful Nagina got … almost all killed.
That's all she had to say according to this film. Actress beautiful dresses, the actress also nothing. If you have more than two hours of free time, please, look. If you do not have – then leave.

Screenshots:
Download: