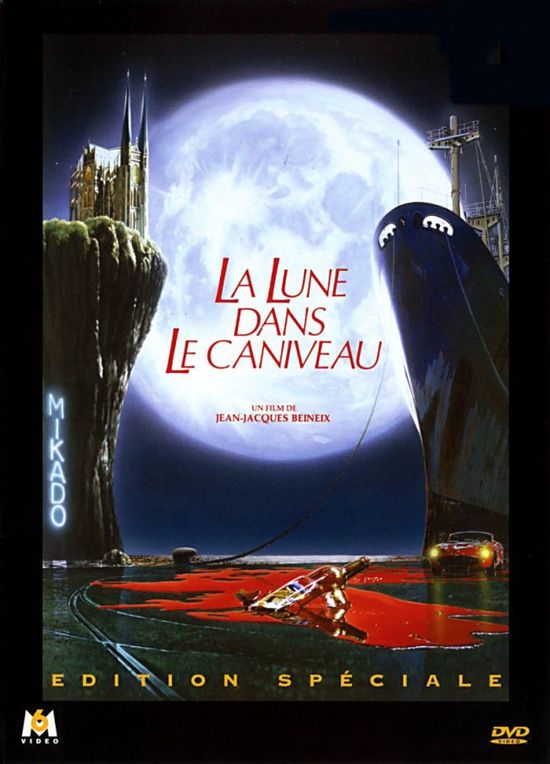 Year: 1983
Duration: 02:12:25
Directed by: Jean-Jacques Beineix
Actors: Gérard Depardieu, Nastassja Kinski and Victoria Abril
Language: English
Country: USA
Also known as: 
Description: The protagonist (famous Gérard Depardieu – Mistress and Get Out Your Handkerchiefs ) seeks by all means the way to find the the man, who is guilty in his sister's death. While the love to inaccessible beauty and the pursuit of unattainable ideals completely captivate him …
Review: Movie, striking wrench and the irreversibility of what is happening … In spite of the fact that the main action is placed in the slums, the so-called lower city, everything on this background catches the eye like a magnet.
The central theme of the film is still killing Sister Gerard, rather, a mysterious killer. It seems that she had committed suicide after was brutally raped in the alley. In such a bad neighborhood it could rape anyone – as any working drunk, and some tramp or a visiting Rich Newton-type – the latter, however, is suspect Gerard.
In this film, the mass of beautiful moments, interesting speakers, even screaming objects and symbols. Loretta's red car. Tavern, which has at Gerard associates. A poster with a bottle and the words «Try Another World». Plastic rings that are exchanged between Gerard and Loretta. Church in the suburbs in the moonlight. "We were born in the gutter, which are reflected in the waters of stars."

Screenshots:
Download: