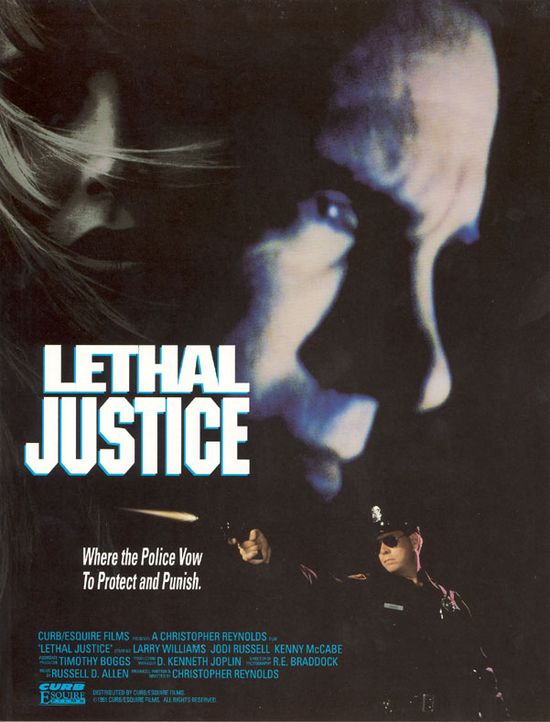 Year: 1995
Duration: 01:27:35
Directed by:  J.D. Matonti
Actors: Michael Luceri, Michael Neeley, Deirdre O'Neil, Stephanie Scaduto
Language: English
Country: USA
Also known as: Cassian's Kids, Justiça Total
Description: Teddy Johnson, a rebel and violent Chesterton High School student, rapes a young teacher. Tired of waiting for justice, Mike, a teacher, organizes a group to avenge the victim. The school aisles turn into a battlefield.
Here's an uber-cheesy '90s DTV flick. It's chock full of bad acting, bad writing, bad music, and decent fight choreography (it can't be all bad, right?) It's cinematic trash of the first order and tremendously entertaining for all the wrong reasons.
Here's what you get:
Heroic guidance counselors!
Weird homoerotic undertones!
Eye-searing 90s fashions!
Nerds in love!
Terrible, terrible acting!
Did I mention the classroom rape?
Screenshots:
Download: