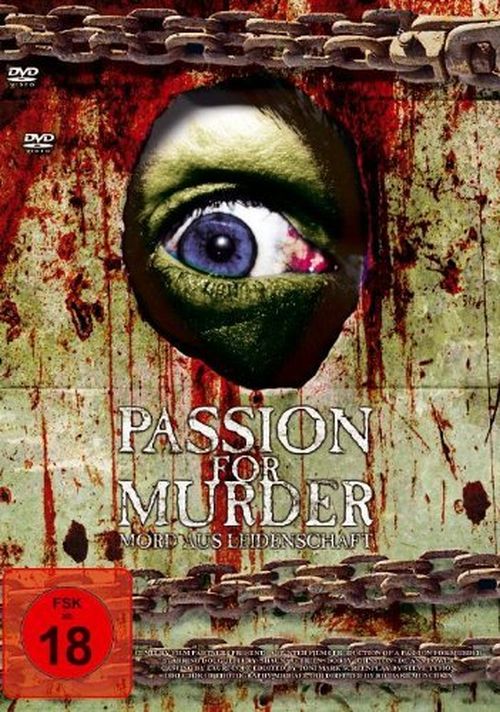 Year: 1997
Duration: 01:25:04
Directed by: Richard W. Munchkin
Actors: Doug Jeffery, Shauna O'Brien, Bobby Johnston
Language: English
Country: USA
Also known as: A Passion for Murder,Leidenschaftliche Rache,Gyilkos szenvedély
Description: Like everyone else here, I'm sure, I'm always looking for films with interesting plots and fascinating, multi-dimensional characters. Something realistic and down-to-earth, but also something with hope. So (again, like everyone else here, I'm sure) I usually watch dramas like Fried Green Tomatoes (my personal favorite) or something that's at least loosely based in real life, like Tea with Mussolini.
I really don't like those films where there's a lot of shooting, fighting and blood, and where surgically enhanced women are treated like sex objects. I think those kinds of violent and sexist films corrupt our society, especially the youth. I'm definitely pro-censorship and wish those would all be banned since no sane person should want to watch things like that. So when choosing what to watch next, this one seemed like a safe choice.
This movie is about a millionaire called Evan Holloway, who publishes a magazine called Passion. That's a good thing, because millionaires pay a lot of taxes, and then the government uses that money to take care of those who are less fortunate. Also, while I prefer Joel Osteen-books myself, publishing printed material is OK by me, if it's educational. And this one seemed to be, since it's called Passion, and I think we all have a passion for something (the film's title is just a very clever pun, by the way, the Passion magazine isn't actually about murder).
Now, I have to admit, I was a bit worried, because when we first meet this millionaire, it's in a place like this:
Screenshots:
Download: