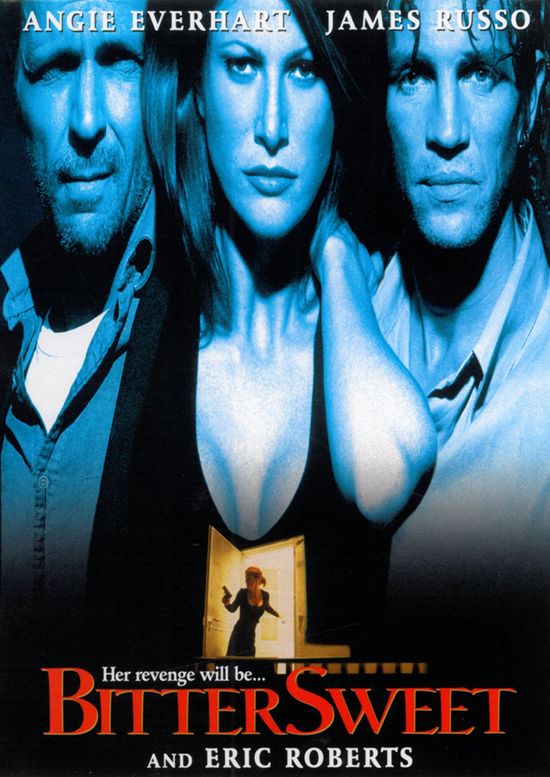 Year: 1999
Duration: 01:37:24
Directed by: Luca Bercovici
Actors: Angie Everhart, James Russo, Eric Roberts
Language: English
Country: USA
Also known as: Bittersweet – Engel der Vergeltung , Bittersweet – Engel der Vergeltung , Engel der Vergeltung ,   La venganza , L'heure de la vengeance,  Prosopiki vendeta ,  Vendette parallele
Description:The young student-excellent student Sam suddenly finds himself embroiled in a robbery of her boyfriend Jed. Sum of half a million dollars. Rascal jed shot girlfriend to escape with money alone.
During the trial she takes all the blame on himself and goes to prison of strict regime. Coming through the four years she is determined to take revenge.
Police Joe agrees to help her if she will hand him a powerful mafia Venti, the leader of the gang.
Screenshots:
Download: