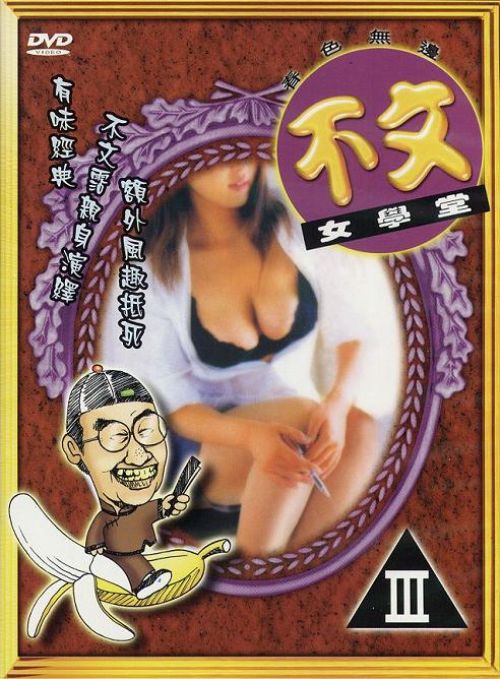 Year: 1994
Duration: 01:32:01
Directed by: Otto Chan
Actors: Pooi Dung Hoh, Dick Lau, YoYo Mung
Language: Cantonese
Country: Hong Kong
Also known as: Bu wen nu xue tang,
Description: Director/filthmeister Otto Chan (Pink Lady, Devil's Woman) puts the ball in screwball, the pork in Porky's, and the buns in pork buns in this screwy and screw-happy teen comedy cum ninety-minute wank-a-thon.  
Review: There's a lot of masturbating and boob-grabbing, and the bad gags are endless. My favourite moment is probably the remake of Porky's shower-voyeurism scene which takes things to new levels as a pair of perverts are forced to wank into a large jar. There's also another pretty brilliant moment where a guy casually eats noodles and a banana while getting a blowjob. Yup, this is classy stuff.
Screwball '94 would most likely infuriate anyone with anything resembling good taste, but I kind of loved it.
Screenshots:
Download: