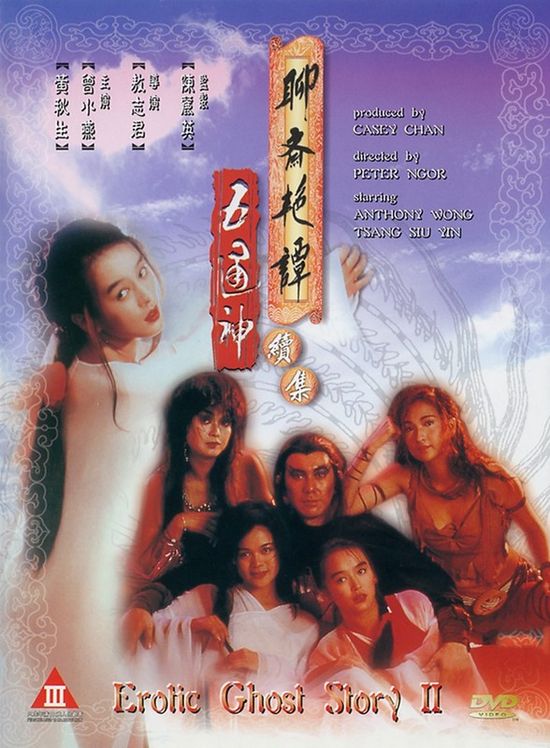 Year: 1991
Duration: 01:37:17
Directed by: Peter Ngor
Actors: Charine Chan, King-Man Chik, Yiu-Wah Kwok
Language: Cantonese | English subtitles
Country: Hong Kong
Also known as: Liao zhai yan tan xu ji zhi wu tong shen (original title)
Description: The demon Wutung returns to Earth in both male and female forms.
The male form demands the offering of a virgin girl from the villagers.
When Yu Ying is about to be taken in sacrifice, Wutung realizes that the soul of his long lost lover is in her body.
Yu Ying takes that chance to rescue San keng but Wutung rages against the village by raping people and ravaging everything.
Yu Ying possesses a birthmark that contains power that will destroy the demon. But to use it she must lose her virginity first!
 Screenshots:
Download: