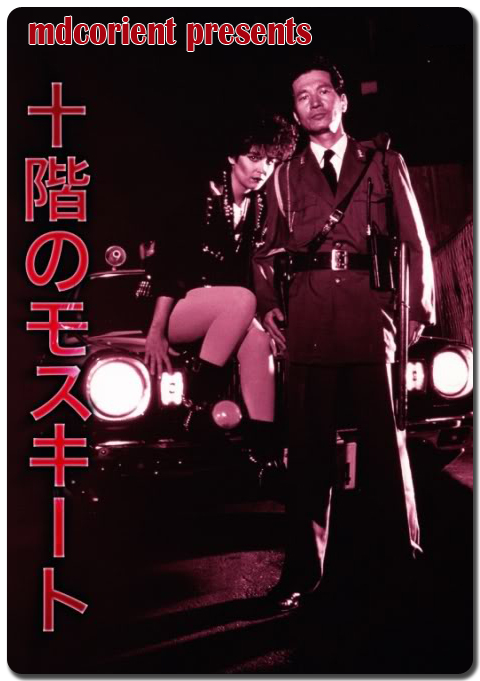 Year: 1983
Duration: 01:51:13
Directed by: Yoichi Sai 
Actors: Yuya Uchisa, Ann Lewis, Kyoko Koizumi 
Language: Japanese
Country: Japan
Also known as: Jukkai no mosquito
Description: Mosquito on the 10th Floor centers on the story of a police officer (only known as Hero) who has lost his dignity, his dreams, and eventually, his sanity.
Hero's turmoil echoes with the endless calls by loan sharks; the incorrigible ex-wife and delinquent daughter who want nothing from him but his dwindling money; his stagnant job as a police sergeant promises no prospects of rising further in the ranks… Everything is dead to him, including himself. Much like the soon shattered dreams of the booming Japanese economy, Hero's bubble bursts.
The only question that remains: who will be in his way when he finally has had enough?
Screenshots
Download