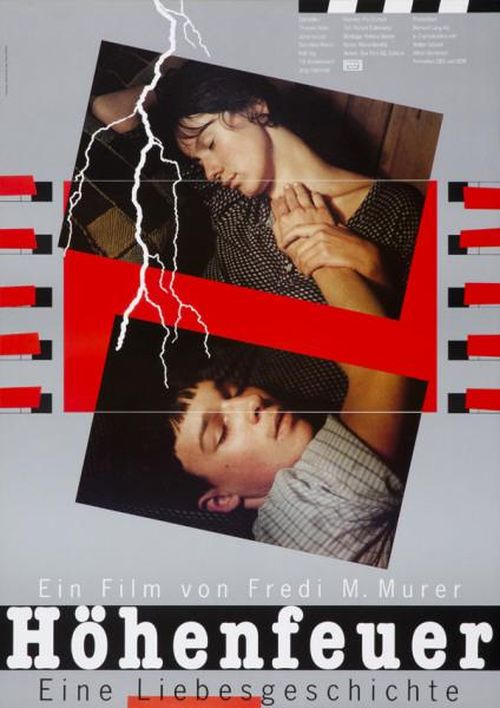 Year: 1985
Duration: 01:53:34
Directed by: Fredi M. Murer
Actors: Thomas Nock, Johanna Lier, Dorothea Moritz
Language: Swiss/German (English Subs)
Country: Switzerland

Also known as: Höhenfeuer, L'âme-soeur, Il falò
Description: The old couple have two children, Belli girl who dreams of becoming a teacher, and dumb teenager Franz to help strengthen family hillsides stonewalls. Belli visits him in the mountains. Soon their relationship is getting closer …

Review: At first I thought that the film is nothing to loose, but gradually … I began to understand their lifestyles and cut off from the outside world , a kind of island of the same family. So perhaps now live in such families edges . For the city dweller – imagine this is simply not possible .
Despite those dramatic events that occurred in their lives – they still real family – in the best sense of the word, and … when you look – completely forget – this is a movie and it srezhessirovano . Hard not feel insularity , loneliness , uporstovom , desire, not feel after heroes first desire , and then burning shame .
The movie Alpine Fire – and for the soul of her. Simple Cinema and simple story , and all together – a unique film created by the wizard .
Screenshots:
Download: