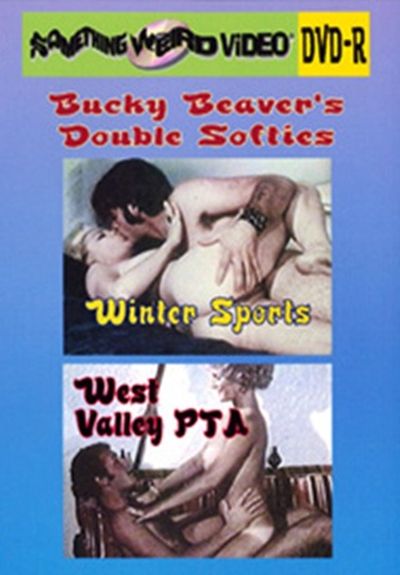 Year: 1970
Duration: 01:13:16
Directed by: 
Actors: Judy Angel, Kathy Hilton, Jill Jameson
Language: English
Country: USA
Also known as: 
Description of Winter Sports movie: Starring Kathy Hilton, who also played in Escape To Passion film. Looking for a Softie with balls, figuratively speaking of course? A Softie that has the look and feel of good old-time porno and yet retains the powerful tease of Softies at their best? Well, look no further: Winter Sports is here! Don the Deviate can no longer remember in which regional storefront theater his mind was originally and permanently blown away by this rarity, but he's positively ga-ga that Bucky recovered it.
The plot of Winter Sports is nothing more than a running joke: two guys at a ski resort fake injuries in order to get girls into the sack. And, unless our deviate eyes are betraying us, some of the "First Aid" dished out here doesn't look all that simulated! (Yes, oh yes, the camerawork is teasingly careless at just the right moments, and you don't need to press the slo-mo button to check this out!)
The actresses are familiar faces from Sixties sexploitation flicks, and it's surprising to see how far some of them were willing to go for their art. The dialogue seems improvised and yet it's crisp and often trenchant: "Did you like it better with me than with the phony cripples?" Or, better yet: "The longer you take getting there, the farther you get." Ponder that, Pilgrim.
Screenshots:
Download: