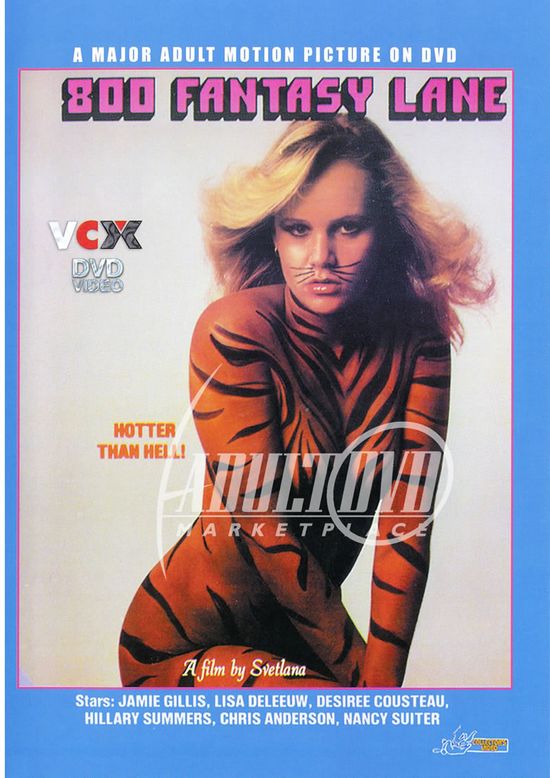 Year: 1979
Duration: 01:18:25
Directed by: Svetlana
Actors: Jamie Gillis, Bud Wise, Chris Anderson
Language: English
Country: USA
Also known as: Supersexo
Description: Here's an interesting offering featuring Serena and Desiree Cousteau.
2 gas pump jockeys pose as wealthy business tycoons in order to infiltrate a house full of sexy real estate moguls.
What I thought would be an ordinary late 70s porno quickly turned into a very strange trip that I immediately knew needed to be on here.
First of all, the opening credit sequence is done quite cleverly on a naked starlet's body. The title 800 Fantasy lane is spread out on her coos.
Watch as they partake in extra curricular activities such as tennis. Said scene is shot entirely in extreme slo mo and it's the least erotic thing I've ever witnessed.
And then they all smoke dope and trip balls in the hilarious acid sex sequence which is dominated with giant waterfall spouting dicks and a lion tamer sequence from which the cover image stems.
Screenshots:
Download: