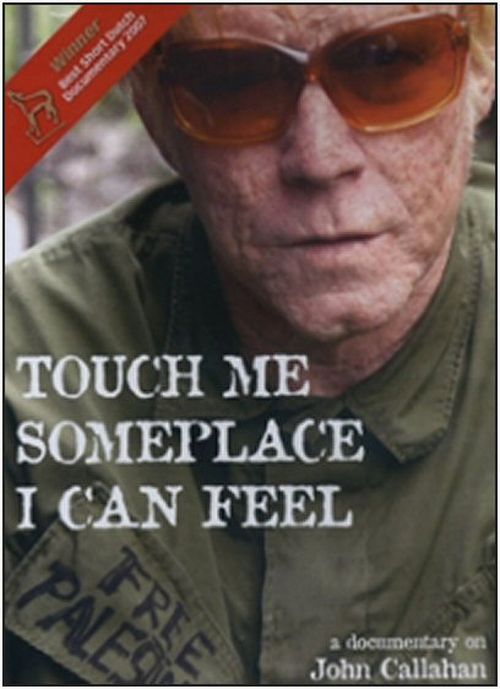 Year: 2007
Duration: 53:39
Directed by: Simone de Vries
Actors: John Callahan
Language: English
Country: Netherlands
Also known as: N/A
Description: 
This is a documentary about the provocative American cartoonist John Callahan. At the age of 21 Callahan got involved in a serious car-accident and was paralyzed from the waist down.
Drawing cartoons has become his way to express himself although he can hardly use his hands. With a raw style, pen clutched between his hands, he draws cynical and ruthless observations of mankind. His work is praised and criticised. Callahan has provoked protest-marches and receives many angry letters. He was fired at The Miami Herald journal after drawing a cartoon in honour of Martin Luther King Jr. Day; a little boy with a wet spot on his pyjamas saying: "Mommie I had a dream".
Callahan does not understand why people get so upset about his work but he admits at having been an angry young man for a long time, trying to point the hypocrisy of people.
Callahan also writes ànd sings songs. He likes to play the ukulele, something that is very hard for him to do. Of course the songs are no lullabies, lines like "Life is like a box of hand-grenades" and "Something always keeps me from committing suicide in the fall" reflect his way of thinking.
Review:
Screenshots:
Download: