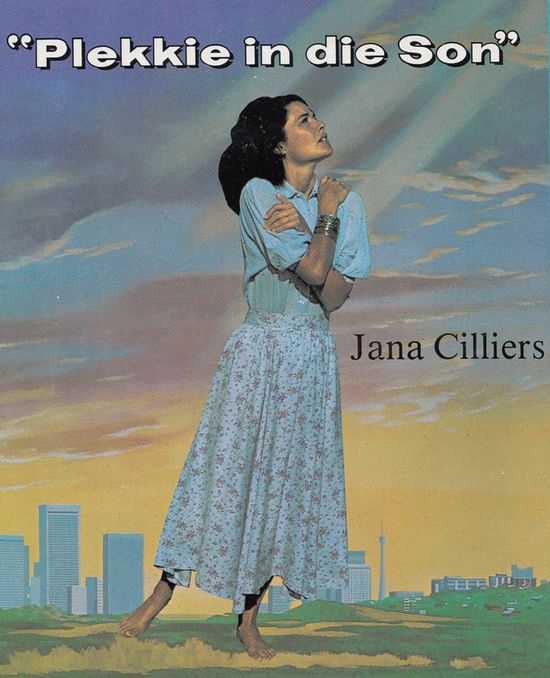 Year: 1979
Duration: 01:08:38
Directed by: William C. Faure
Actors: Jana Cilliers, Regardt van den Bergh, Eckard Rabe
Language: Afrikaans (English sub)

Country: South Africa

Also known as: 
Description: Some dull middle-class bitch and her stupid husband drive down the road to a voice-over that sounds like Day of the Dead or some other apocalyptic zombie film. It goes on about extremely dangerous people who basically have to wash their hands ten times a day and burn all their possessions in order to have visitors. We soon find out this crazy film is set in a leper colony!
Now, I think South Africa had huge problems with leprosy even into the 90s due to the poverty and what-not. I don't know how many middle class whites picked it up but somehow this woman has contracted the disease.
She is sent to this isolated farm village where non-lepers are called 'the outsiders'. She goes through a major depression despite never receiving any visible symptoms aside from a tiny blemish on her back. We are introduced to several characters along the way and due to being educated she tries to help the doctor with some lame psychobabble.When her husband comes to visit, he seems terrified of contracting the disease and eventually doesn't want to see her anymore. They also have a baby son together which leads to her having a breakdown.
The film "Plekkie in die son" tries its damndest to be sympathetic and politically correct (whatever the hell that was in 70s South Africa). It is still a serious misfire though due to its laughable premise, condescending characterization and almost horror movie like situations.
A real hidden gem if not just for this very unusual quality. It's almost like something from the pre-code era. There are also scenes that seem more influenced by horror and slasher films which are even more insensitive
Screenshots:
Download: