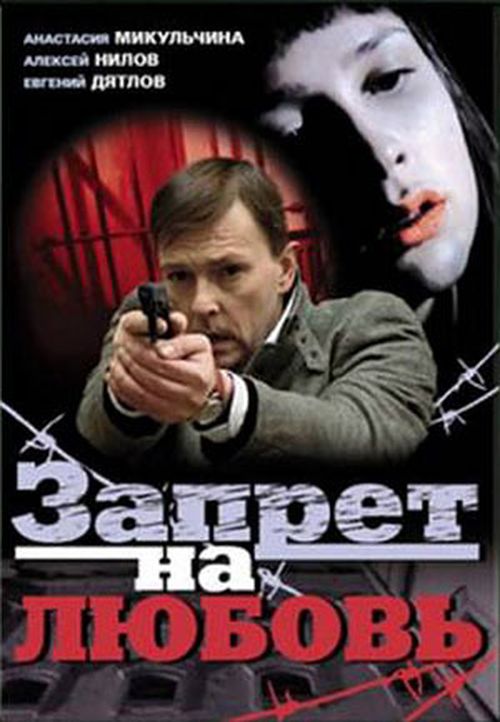 Year: 2008
Duration: 01:25:40
Directed by: Alex Gusev
Actors: Alexei Nilov, Anastasia Mikulchina, Alexander Bolshakov, Eugene Woodpeckers, Juris Lautsinsh, Catherine Jonas
Language: Russian
Country: Russia
Also known as: Запрет на любовь
Description: When everyone is against you, from suspicion to arrest is one step. Katya Solntsev suspected of murdering her husband, a successful businessman. She has no time to recover from the shock, both from pre-trial detention of its lead in the dock. In the courtroom, there is only one person, one hundred percent sure of the innocence of the accused – a friend of Katie Lydia.
She is desperately looking for options salvation in distress friend, but her husband, who could help, finds a business trip abroad and refuses to communicate with the case. Lida then decides to take the advice and apply to an expensive lawyer. While the fate of Kate prepares a new blow – it is determined in the same cell with the supporters of same-sex love – the defender begins to delve into the details of the case …
Review: Unfortunately, the movie is so stupid and uncalled there is no one to fix at least the stupid starting a review. To law-abiding citizens is not a terrible dream, the convict did not put in a cell with supporters of same-sex love, though, someone apparently thought so piquant detail could be the chip. Defined it in normal cell female area, parallel to the transmitting executions performed inhumanly cruel zechki to obtain bribes from friends psychologically broken heroine. In the story, perhaps, everything.
Much more confused me that Alexey Nilov not hesitate to introduce your real name in a pass pattern. It seems that dividing this dubious success with Dyatlov, he managed to maintain self-esteem.
Screenshots:
Download: