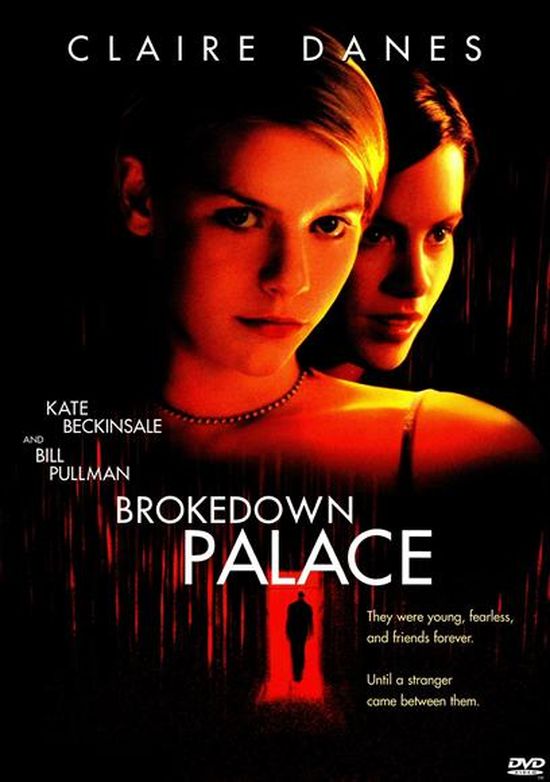 Year: 1999
Duration: 01:40:40
Directed by: Jonathan Kaplan
Actors: Claire Danes, Kate Beckinsale, Bill Pullman, Daniel Lapaine, Lou Diamond Phillips, Jacqueline Kim
Language: English
Country: USA
Also known as: Two Girls, Bangkok aller simple, Brokedown Palace – Die Hoffnung stirbt zuletzt
Description: Two friends Alice Marano and Darlene Davis decide to go to Thailand and celebrate the end of high school. Sun, sea, exotic … and a new friend, a charming Australian Nick Parks – charming, mysterious and challenging boundless confidence.
Love and folly overshadow common sense, and having been convinced by Nick, girlfriends go on a weekend in Hong Kong. Fairy turns into a nightmare: straight from the airport girls get in a Thai prison: in the backpack Alice was found a package with heroin …
Review: The plot of Brokedown Palace is really very similar. And there, and here gullible girls Framed seductive man, tossing their luggage drugs. Well, on a Thai prison and no chance of escape. Still, the emphasis in both films are different, so I would not compare them. There, the main character had his own problems. And here in the foreground female friendship, and prison orders are only background.
Surprisingly, the film quietly passed us. Still, and Claire Danes and Kate Beckinsale quite popular actress who behind many leading roles. That's just the age difference between the girls noticeable. In the story they have to be the same age, but Kate over 6 years and it is obvious. I would swap them at least. But in principle, both look good. I often berated for Danes improbable game, but then it was good.
History, too much. I'm generally a fan of the prison theme. Especially with my exaggerated sense of empathy to the wrongfully convicted is exactly what I love. True, waiting for a slightly different ending, so the ending is a little caught off guard. But I blame myself. There was no need to draw an analogy with the film "Bangkok Hilton". But in general, I liked it. Interesting film.
"Brokedown Palace" – a Thai prison, which suddenly got two American girls-tourists. I am very surprised at how interesting, bright and fun in this film are quite popular plot template.
So, you are waiting for spectacular views of Thailand, a great cast, good music and an unexpected outcome.
The film is dramatic, but the proportions are very seasoned, just enough to see it was easy, and at the same time going evoked emotions.
Screenshots:
Download: