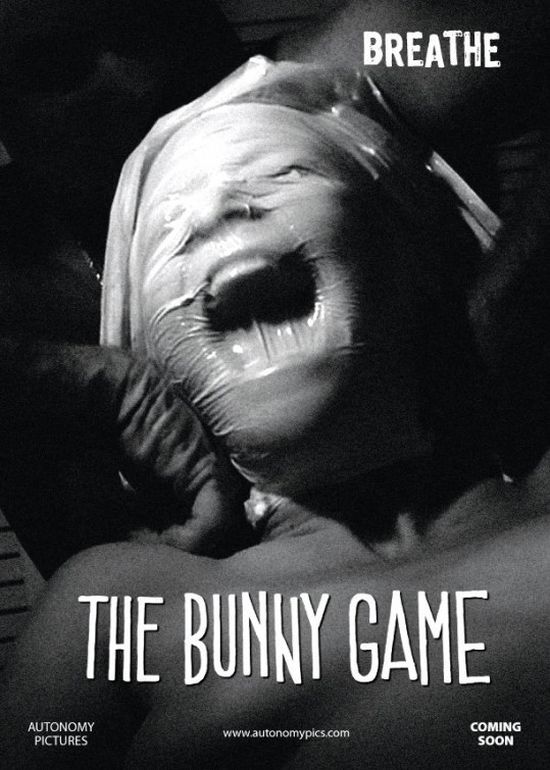 Year: 2010

Duration: 01:16:17
Directed by: Adam Rehmeier
Actors:  Rodleen Getsic, Norwood Fisher and Gregg Gilmore
Language: English
Country: USA
Also known as: 
Description: Prostitute, known by the nickname Rabbit, falls into the hands of a maniac – a truck driver, who tortures his victim the most sophisticated methods for 3 days.
Review: Kind of prostitute, whose name we never learn, close-up makes the client a blowjob. After having sex with the next she falls asleep, and he steals all her money. Then she sits down on the highway in the cab of the truck, whose driver treats her cocaine, and after a few days hloroformiruet attempts in his van. So it goes.
Of course, the easiest thing to blame the director in psychopathy, misogyny and banal desire to shock. Note however, that the author of the idea and co-producer of the film is the main role, Rodlin Getsik – singer, political activist, and in general, they say, performance artist. Once she had been kidnapped in this way and the film, in many ways, based on her personal experiences. The purpose of its creation Getsik calls need to lose weight from the soul, releasing memories to the screen.
Filmed with the approach «The Bunny Game», of course, exclusively designed for a narrow audience and mass audience, accustomed to perceive the horror as provocative backdrop for beer popcorn, there is nothing to catch. This in his own piece-work for even more piece of the consumer. It would be too loudly declare this motion picture Adam Remayera breath of fresh air, but the horror as effective pressing on the brain and the much convincing sense of appear, in fact, not often.
And another little feature that is not immediately notice. Remayer Getsik and abandoned one of the fundamental parts of the genre – the film doesn't have a drop of blood. It's so out of tune with the general mood of tape that reinforces the psychological pressure on the viewer.
Screenshots:
Download: